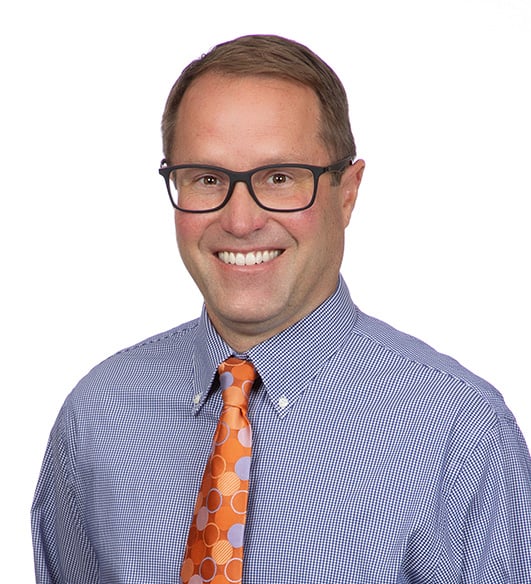 I am inspired and motivated by the unique challenges I face every day and the opportunity to provide exceptional client service.
Since joining Eide Bailly in 1998, Brian has specialized in public accounting services to governmental entities and nonprofit organizations. He provides audit expertise to a variety of clients, including city and county governments.
When you work with Brian, you can expect a team approach to solving your tax and accounting challenges. It's a model that has been well established at Eide Bailly, whereby no matter the client, all of the firm's resources are available to help whenever and however needed.
Outside the office, Brian likes to stay active. His main hobbies all involve lacing up a pair of athletic shoes and breaking a sweat. He spends most of his free time running, biking and hiking, and if possible he drags along a friend or family member to keep him company ... sometimes whether they like it or not.