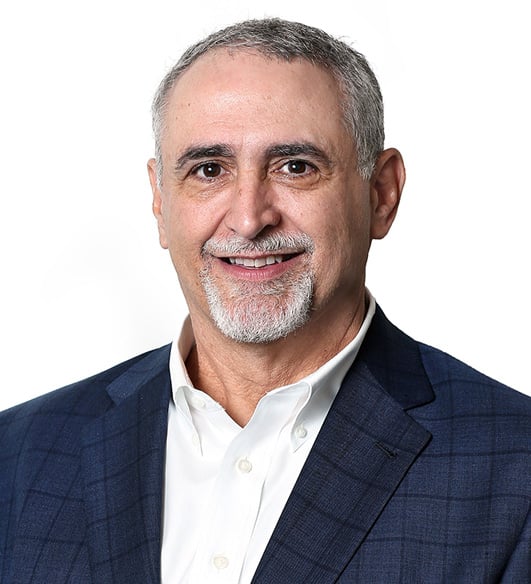 Brian Laib
CPA, CFE
Partner
My favorite part of my job is getting to work with awesome staff and business owners every day. I understand the tireless hours, tremendous courage and amazing instincts it takes to run a business in today's world, and it's a privilege to get to help these gifted entrepreneurs turn their visions into something so much greater.
Brian helps clients meet their strategic goals and achieve optimum results. His decades of experience working with business owners and management teams providing audit, consulting, accounting and forensic services enables him to collaborate and find solutions in today's complex business environment.
When you work with Brian, you can expect knowledgeable and personable guidance to find the best solution for any situation. He believes one of the most sincere forms of respect is listening to what others have to say to truly understand how to meet their needs, and he does that with the expertise and skills you deserve.
When he's not in the office, Brian can often be found in the great outdoors with his wife, Karen, at their mountain home in Red River, N.M., or helping her with her antique business. He also likes to hang out with his adult daughters and their spouses. Brian actively serves his community through local organizations and his church.