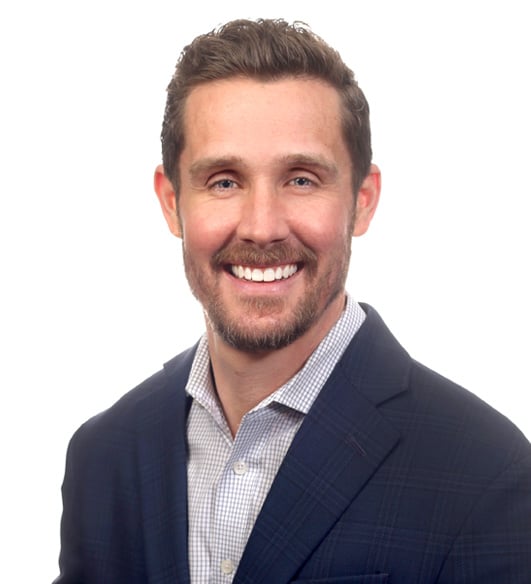 I am passionate about educating and guiding people on a path to where their business and personal financial situation can obtain new heights.
Brian helps our clients take advantage of strategic planning from a tax and financial aspect so that each client can reach their essential business goals. He leads organizations through business financial and tax planning, helping reduce unforeseen tax implications while improving their understanding of their financial condition.
When you work with Brian, you can expect him to take the time to understand your situation, to dig deep into what makes your organization run and thoughtfully provide easy-to-understand feedback and solutions to conditions that may be working against your financial goals.
Outside of work, his days are blessed with spending time with his family, climbing mountains, camping, hiking and watching sports. When not at work, you can find him at an Orange Theory Fitness class, running, enjoying a volleyball game with his daughter or soccer game with his son.