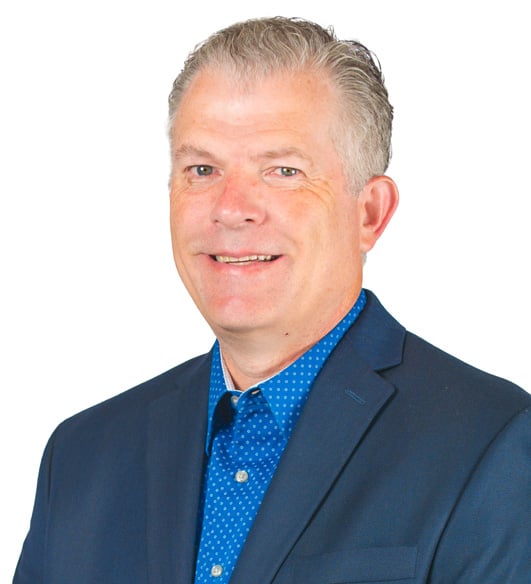 I like to help clients by assisting them with their tax compliance and planning needs. My goal is to provide tax advice that reduces their tax burden and give clients the peace of mind that they are satisfying their tax obligations.
Brian began his career in 1995 and is a tax partner working primarily with closely-held businesses and high net worth individuals, specializing in income taxation.
Brian listens to clients to get a better understanding of their needs and challenges. He uses this information to provide solutions and recommendations tailored to each client's situation.
Outside of work, Brian spends time competing in golf tournaments, working on various projects around the house and relaxing with his wife.