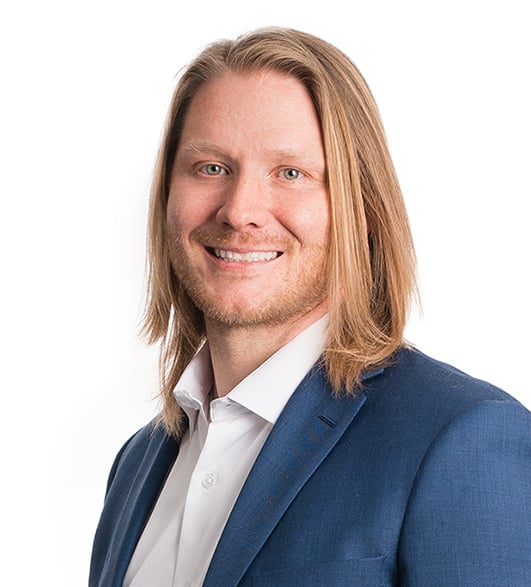 Brett A. Johnson
CPA/CFF, CFE, CFI
Partner
Fraud isn't always black and white. I'm motivated to help our clients uncover the facts in sensitive and challenging situations.
Brett provides clients with peace of mind by offering fraud detection, investigation and prevention consulting services. He has extensive experience tracing, documenting and identifying employee fraud schemes in all industries, and has provided expert testimony in federal, state and tribal court systems. Brett also serves as an internal control consultant to help strengthen controls over assets. Additionally, he leads our forensic services team in cryptocurrency tracing investigations and blockchain forensics.
Brett works hard to make sure clients understand the process so there are no surprises. Keeping communication open and frequent, he shares information and prioritizes every deadline. Brett ensures his clients feel confident that he's doing everything he can to help them.
Outside of work, Brett enjoys staying active, traveling and spending time with his wife and two children. Like many Midwesterners, he also appreciates quality time at the lakes.