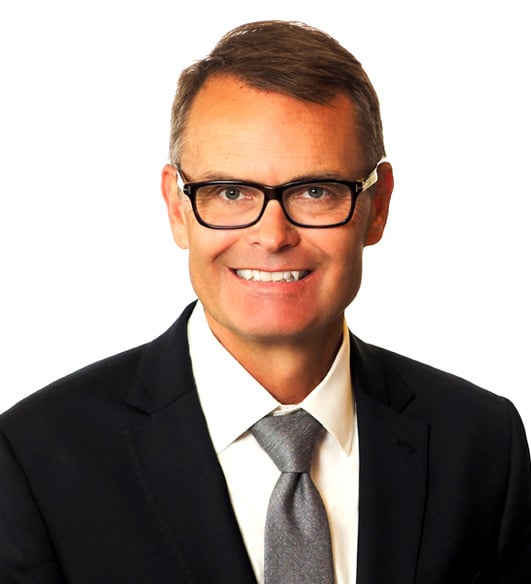 "I find great satisfaction in building long-term relationships with clients. My goal is to provide timely and relevant solutions and value to help my clients achieve their personal and business goals."
Brad is an experienced provider of tax planning, consulting and compliance services for businesses and business owners.
Brad takes a hands-on approach to client service to provide the best solutions and strategies for the situation. When you work with Brad, you can expect knowledgeable and personal client service.
Outside of work, Brad enjoys activities with his wife and children. He likes cycling, catching fish on a fly and playing golf.