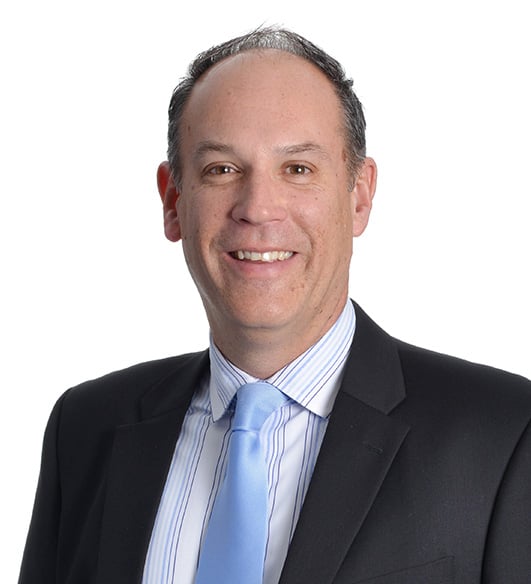 Brad M. Kelley
Principal / Wealth Leader
When I work with clients, I am reminded that what I do is about so much more than just investing. It's about helping my clients plan for, and be ready for, every step along their life's journey.
Brad provides skilled guidance to his high-net-worth clients using an integrated approach to holistic wealth planning. He provides specialized solutions for more in-depth and complicated situations for individual and business clients in the areas of financial planning, investment management/advisory services and insurance strategies. As the Principal over Eide Bailly's Wealth services, Brad's goal is to make sure the best team of professionals is in place to handle your needs.
Brad's leadership and passion are evident when you work with him. His desire is to ensure that clients are prepared for the future and confident in the answers to all their questions. Brad emphasizes a team approach -- bringing together the talents and knowledge of key advisors -- to help clients plan for financial independence by providing objective financial advice.
Brad lives in Fargo, North Dakota, with his wife. They are empty nesters with two grown daughters. The couple spends time at their lake home in Minnesota. Brad likes to cheer for North Dakota State University football, University of North Dakota hockey and enjoys travel.