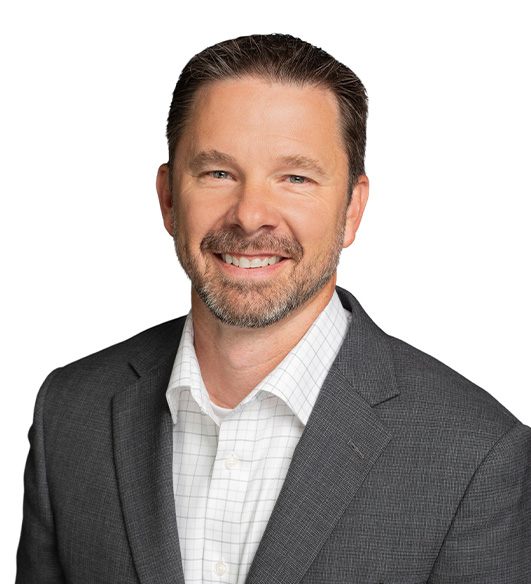 I like the constant challenges that my jobs brings. Be it the difficulties encountered on an audit or assisting clients with one of their problems, the constant challenges makes this job enjoyable.
Brad joined Eide Bailly in 2006 and has experience providing the full range of public accounting services to a wide variety of clients, including those in the manufacturing and nonprofit industries, as well as governmental entities. He also has experience servicing employee benefit plans for business clients, and regularly conducts audits and financial reviews.
When you work with Brad, you'll be working with someone who is good natured and strives to maintain excellent working relationships not only with you, but with your entire team as well. He combines his technical accounting skills with a personable approach to business that makes his clients feel welcomed and appreciated.
When he's not working on a client project, Brad loves to spend time with his family, taking them camping whenever the opportunity presents itself. He also likes to take in Idaho's breathtaking scenery from the vantage point of his mountain bike.