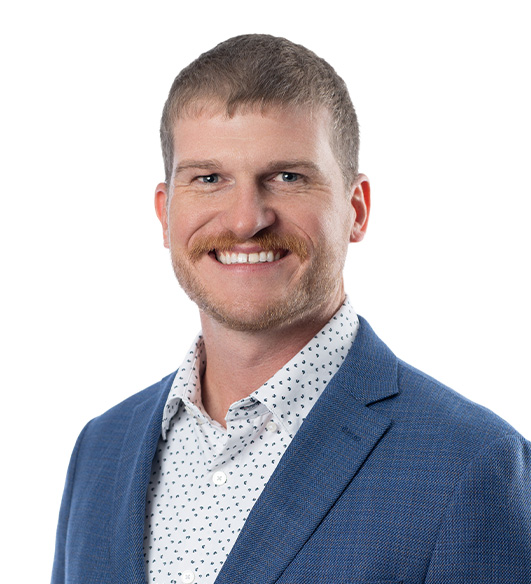 Blake Walker
CSP
Director of Cost Segregation
I find great fulfillment working with our clients on a personal level as I advise them on implementing tax saving strategies whenever they acquire, build or renovate tangible property. Every client is different, and I adapt to their needs to make the process work.
Blake helps our clients take advantage of tax savings strategies made available through building, acquiring and renovating property. He leads organizations through fixed asset planning and provides value proposition assessments that lead to tax saving implementations. Tax saving strategies include Cost Segregation, 179D Energy Efficiency Deduction, 45L Tax Credit, Tangible Property Regulations and Construction Tax Planning.
When you work with Blake, you can expect him to take the time to understand your fixed asset process, to dig deep into the make-up of your fixed asset ledger and real estate portfolio and thoughtfully analyze how tax savings strategies can be implemented to achieve your tax goals.
When outside of the office, you can find Blake with his wife and three boys spending time outside, golfing, hunting or fishing. Blake also enjoys woodworking and working on any house improvement project that comes his way .