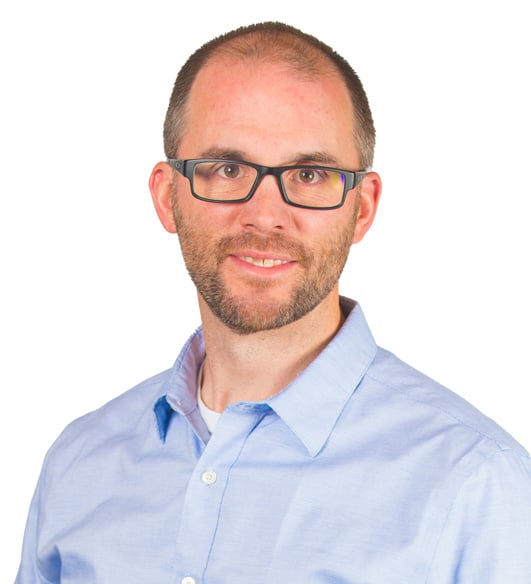 Ben Miller
CPA, ABV
Partner
I enjoy helping clients with whatever business challenges they are facing and helping them to find solutions. Most importantly, I enjoy being a trusted partner to my clients.
As a tax partner, Ben provides valuable insight to his clients. He also serves as a key resource for the firm's tax and consulting services to individuals and small businesses in a wide variety of industries such as software development, staffing, manufacturing and real estate.
When working with Ben, you can expect a client-focused professional who emphasizes communication. He will take the time to listen in order to identify issues and the best course of action.
Outside of work, Ben enjoys spending time with his wife and two daughters, mainly chasing them to all of their activities.