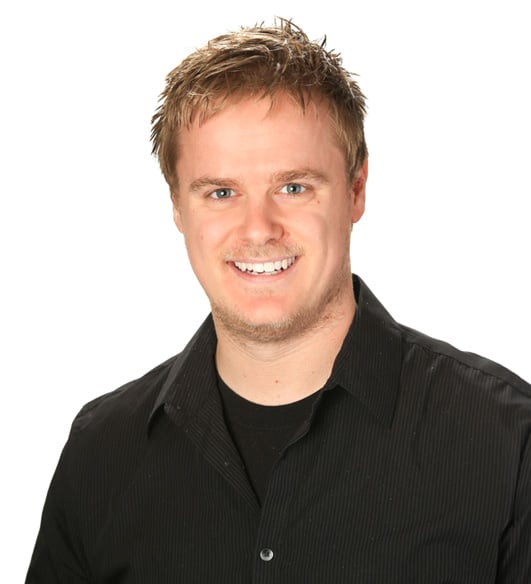 "Not finance. Not strategy. Not technology. It is teamwork that remains the ultimate competitive advantage" - Patrick Lencioni. With the right team, any company can accomplish greatness. I'd like to be part of that team.
Barry has more than 10 years in public accounting, including nearly four years at a Big 4 firm, with experience providing financial statement audit and advisory services to clients in multiple industries, including construction, government, higher education and nonprofit.
Barry becomes part of his client's financial team, filling the role the team needs to succeed. He is an experienced provider of the auditing and consulting services, and his end goal is to provide the best information and analysis possible to help clients make better business decisions and achieve their financial goals.
Outside of work, Barry spends most of his time trying to keep up with his wife and 2-year-old son. He spends as much time as possible outdoors, with Priest Lake, Idaho, being the destination of choice. Barry is also a big fan of tennis and soccer and has plans to attend the large tennis tournaments and world cup as soon as his son is old enough.