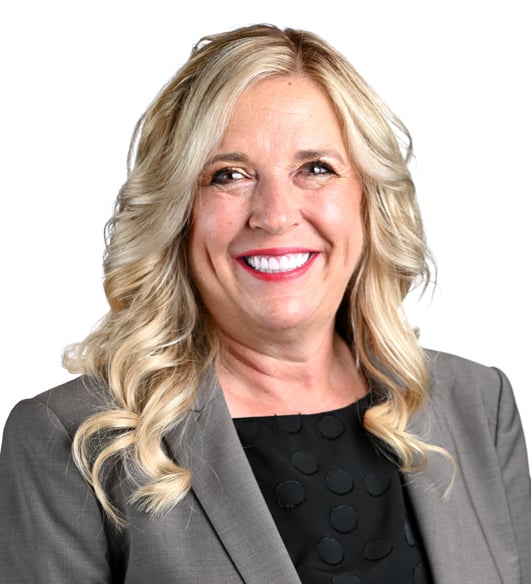 Barb J. Aasen
CPA
Partner/Audit & Assurance Practice Leader - Midwest Region
Contact Barb
Partner/Audit & Assurance Practice Leader - Midwest Region
701.255.8463
North Dakota is a great place to live and offers a strong sense of community. I love knowing that the work I do helps to build that legacy for the next generation of business owners.
With the firm since 1991, Barb provides audit and consulting services to a variety of industries, such as school districts, county and city governments, retailers and manufacturers. She helps clients conduct performance reviews, cash flow analysis, internal control studies and prepares financial statement projections.
When you work with Barb, you will see firsthand her passion for serving local businesses and working with the people who make our communities thrive. She enjoys putting her decades of public accounting experience to work, helping her clients build their organizations.
Barb loves to spend her free time with her kids and grandkids. In the summer, that means going to the lake and enjoying jet skiing or boating or snowmobiling in the winter. Basically, anything with some horsepower and a throttle. Yes, Barb has a need ... a need for speed.