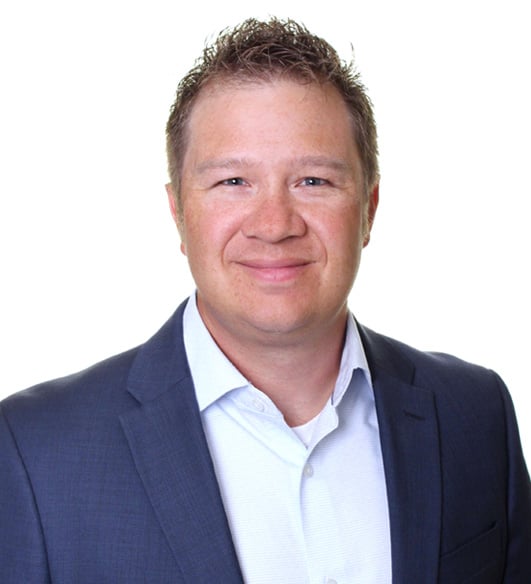 My passion for the industry lies within the long-term relationships built with our clients and the understanding I gain of their businesses. My goal is to be viewed by our clients as a partner who adds value and consistently has an impact on their organization.
Aric's focus is on financial institutions and small to mid-sized privately held companies. He provides tax consulting, planning and compliance services to his clients as well as conducts tax research projects and communicates current tax developments to clients and staff. Aric is also involved with merger and acquisition issues, including tax structuring of transactions and preparing regulatory applications. He is also a frequent speaker on the ever-changing tax and regulatory rules in the banking industry.
When you work with Aric, you can expect a partner who will be responsive to your needs. He prides himself on delivering a high level of client service, which not only includes being responsive when clients call or email, but always having his clients in mind and being proactive on different ways to add value to their organization.
When Aric is away from work, he can usually be found coaching one of his three boys in their sporting activities: hockey, baseball and soccer. He's passionate about coaching as it allows him to make a difference in the lives of many young kids. Aric also enjoys golfing and taking trips up north with the family.