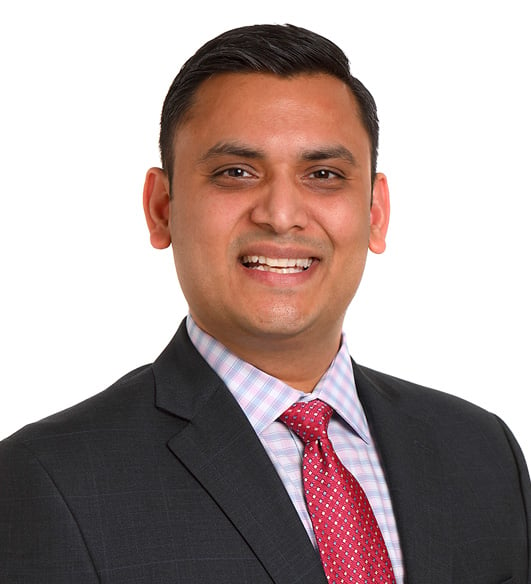 I find great fulfillment in leading our clients through their business challenges related to accounting and operational issues. My goal is to provide exceptional client service by offering proactive solutions, processes and resources.
Anish supervises and coordinates multiple assurance engagements and is a resource related to technical matters. With over 10 years of experience in public accounting, Anish brings strong technical ability and organizational experiences to help clients overcome their business challenges.
When you work with Anish, you can expect him to take the time to understand your situation, to dig deep into what makes your organization run and to thoughtfully analyze how your accounting processes and structure are affecting your goals. Clients can expect Anish to "sit on the same side of the table" when dealing with problems, so that a resolution can be achieved as a team.
Outside of work, Anish enjoys unplugging from systems and being outdoors while camping, golfing and spending time with his family.