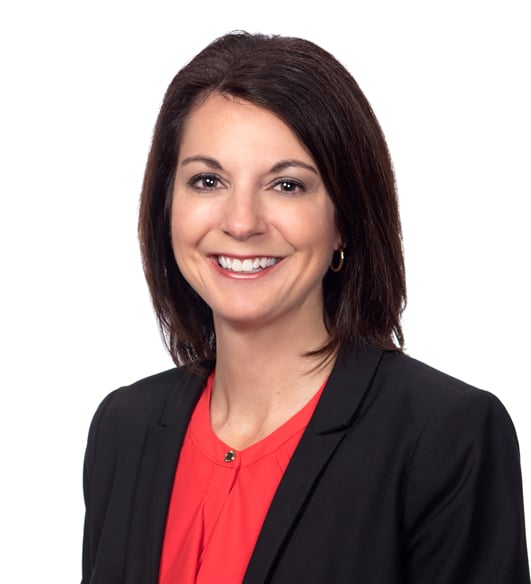 Angie M. Hillestad
CPA, CGMA
Partner
In my work, I am inspired by the opportunity to be a resource for my clients and for members of Eide Bailly's assurance practice, helping them through difficult and technical issues, getting to know them and providing insight and assistance when it is needed most.
Since 2007, Angie has been providing her services to a variety of industries, specializing in the nonprofit and affordable housing sectors. As a member of Eide Bailly's National Assurance Office, Angie's primary focus within the Firm is to support Eide Bailly's assurance practice.
Whether it's providing advice to a client or helping an Eide Bailly engagement team with a technical question, Angie values each interaction she has during her day.
When she's not at work, you can find Angie spending time binge watching the latest popular show or traveling to see family and friends. Of all the things she does, though, she most enjoys being her son's biggest fan, enthusiastically cheering him on in everything he does.