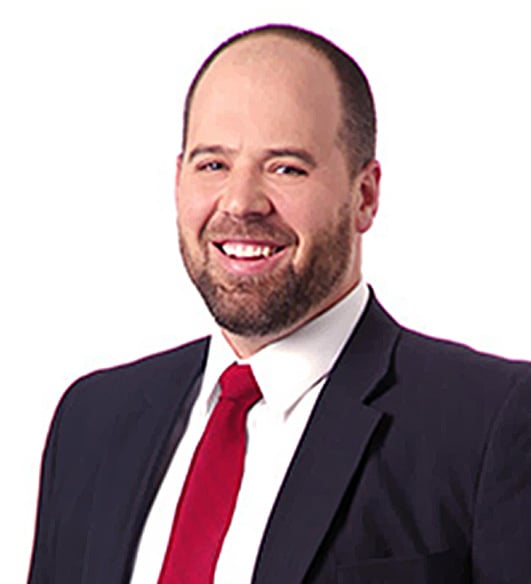 Andy Kaiser
CPA
Partner/Board of Directors
I love the challenge of finding a solution and learning something new, whether it is tax related or my kids' homework. Helping clients find answers and navigate through their tax issues keeps me engaged on a daily basis.
Andy provides his clients with tax planning, tax compliance, due diligence and research services. He works with his clients to ensure they maintain their tax compliance, but also works proactively with them to optimize their tax outcomes. Andy works with clients in many different industries, including dealerships, manufacturing and distribution, construction and financial institutions.
Clients who work Andy love his proactive approach to finding solutions. He enjoys helping clients with their tax planning over the long-term, they are not just a transaction to him.
Outside of work, Andy enjoys spending time with his wife and their three young children. He also enjoys fishing, hunting and watching his kids play sports.