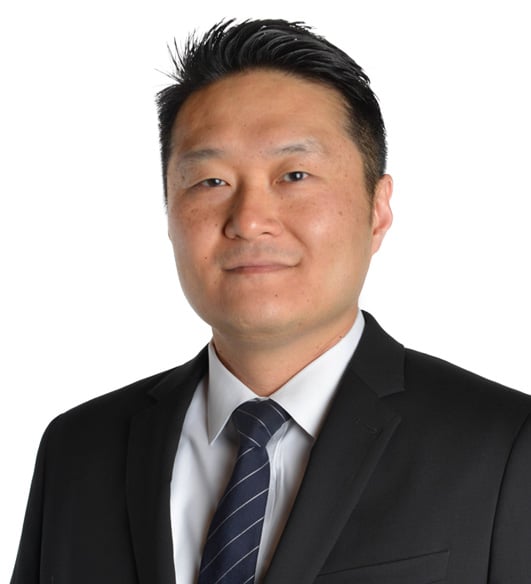 I enjoy helping others and solving challenging problems while being able to meet new people all the time.
Andrew provides services to a broad range of entities including local governments and nonprofit organizations. He focuses on the audit and accounting requirements for K-12 school districts, charter schools, county offices of education, joint powers authorities, and risk sharing pools throughout California. Andrew has an in-depth knowledge of the federal and state compliance requirements associated with educational entities receiving federal and state funding.
When you work with Andrew, you can expect him to take the time to understand your needs and provide thoughtful feedback.
Outside of work, Andrew enjoys spending time with family, friends, going on foodie adventures, hiking, working on his cars and working out.