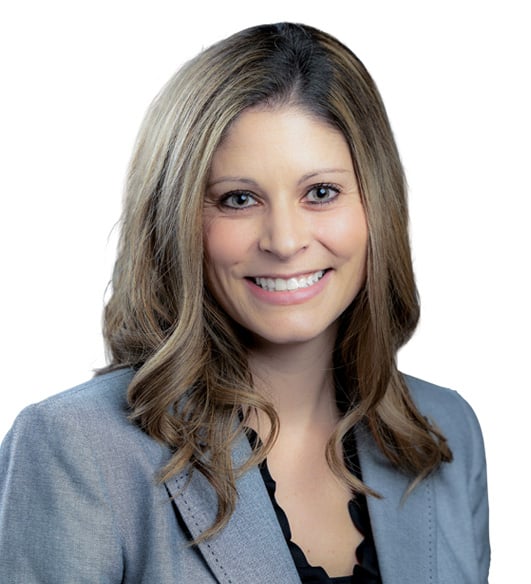 I enjoy getting to know my clients on a personal level and understanding what is important to them. I wish to help them achieve their goals, whether those goals are short term tax issues or long term planning for their future.
Andi is involved in tax planning, consulting and compliance with a focus on high net worth individuals, estates, trusts and closely held businesses.
When you work with Andi, you know she cares. She is responsive and invested in helping you meet your goals. She enjoys being a trusted advisor for her clients.
Outside of work Andi enjoys spending time with her family outdoors, camping, hiking and biking.