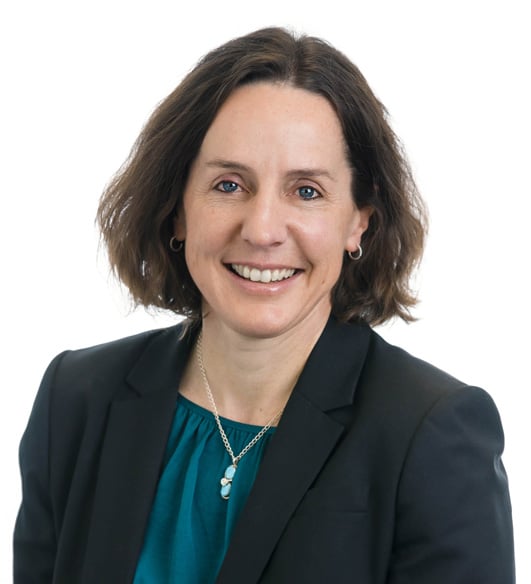 I'm inspired by the drive and energy clients put into their businesses. It is a daily reminder of my goal to be a valued member of their team by providing proactive solutions and resources in their quest for continued growth and success.
Amy assists clients in maintaining their business and individual tax compliance while providing transactional planning and consulting which includes utilizing available tax benefits. Staying abreast of continual changes in tax legislation is paramount to helping clients and a task Amy relishes.
While working with Amy, clients can expect that she will intently listen to what their goal or challenge is and then timely work with them to come up with solutions to tackle the issues. It is important to Amy to gain a thorough understanding of what the client's needs are in order to best assist them.
Outside of work, Amy enjoys spending time with her husband and two daughters. Relaxation time includes mountain biking, running, gardening or hitting up a museum or favorite eatery.