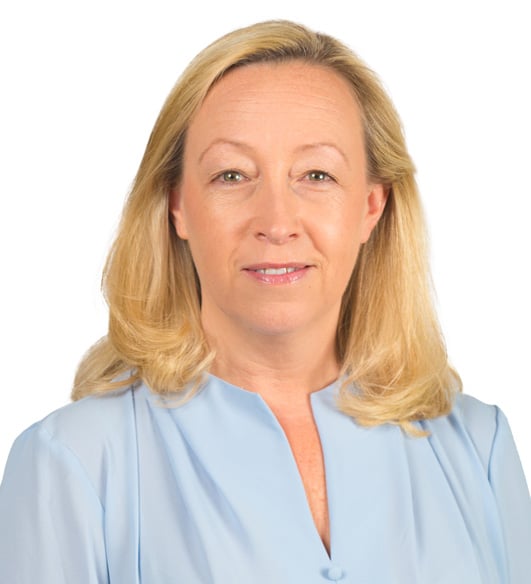 Amy Knust
CPA, CITP, MCP
Partner
Amy helps clients reach their strategic business goals by assisting them with digital transformation including the evaluation and selection of technology solutions designed to streamline business process and support growth. She leads organizations through modernization of their technology systems with a focus on business applications, data analytics and process automation.
When you work with Amy, you can expect her to take time to understand your requirements and how they relate to your overall business objectives. Amy will deliver a thorough and complete assessment of your organizational needs and provide a comprehensive solution to meet your long-term goals.
Outside of work, Amy enjoys reading, traveling and spending time with her family. She volunteers for the Nebraska Society of CPAs as well as local not-for-profit organizations.