Eide Bailly Spokane
Eide Bailly proudly calls Spokane home.
Having a CPA on your side is an invaluable asset—even when it's not tax season! Lots of people who are searching for accounting in Spokane, WA think that having a bookkeeper or doing it yourself is sufficient for their business needs. However, time and experience show that having the help of a certified public accountant can not only protect your business from risk but also help you plan ahead.
Contact Us
999 W. Riverside Ave., Ste. 101
Spokane, WA 99201-1005
Careers
Trademarked by the rushing waters of the Spokane River in eastern Washington, Spokane boasts a thriving economy founded in natural resources – including mining, logging and agriculture – and is currently booming in the healthcare, construction and education sectors.
Serving clients throughout the state and into north Idaho and western Montana, Eide Bailly's Spokane office consists of 10 partners and 62 professionals serving a wide range of businesses and industries.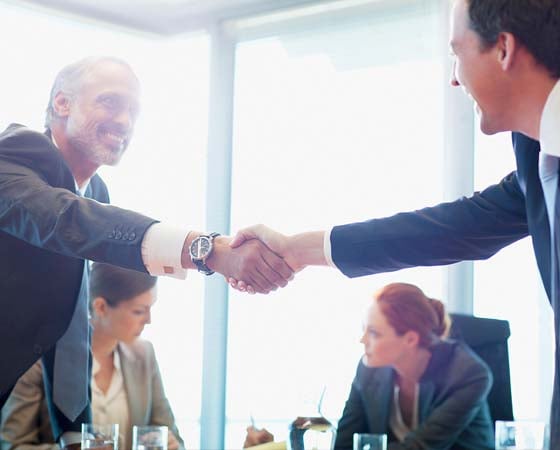 Wherever you are in your journey - Eide Bailly Can Help
We like to think of ourselves as advisors first and technology providers second. Our team of more than 200 experienced consultants can help.
Spokane Leadership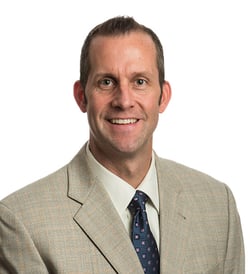 Partner/Spokane Market Leader
Keith has been practicing public accounting since 1995 and is the Spokane, WA Market Leader for Eide Bailly. His decades-long career has focused in large part on tax compliance and tax planning for individuals and privately held businesses. Keith is also an experienced business consultant, working closely with clients in construction, private physician groups, retail, restaurant and franchisees, and professional service groups.