Eide Bailly Menlo Park
Eide Bailly proudly calls Menlo Park home.
Having a CPA on your side is an invaluable asset—even when it's not tax season! Lots of people who are searching for accounting in Menlo Park, CA think that having a bookkeeper or doing it yourself is sufficient for their business needs. However, time and experience show that having the help of a certified public accountant can not only protect your business from risk but also help you plan ahead.
Contact Us
4040 Campbell Ave., Ste. 200
Menlo Park, CA 94025-1053
Careers
This Bay Area city is the home of Facebook HQ and known as the "Capital of Venture Capital." With the city's variety of parks, upscale restaurants and myriad of events with the nearby Stanford University, residents and visitors alike are never short on activities.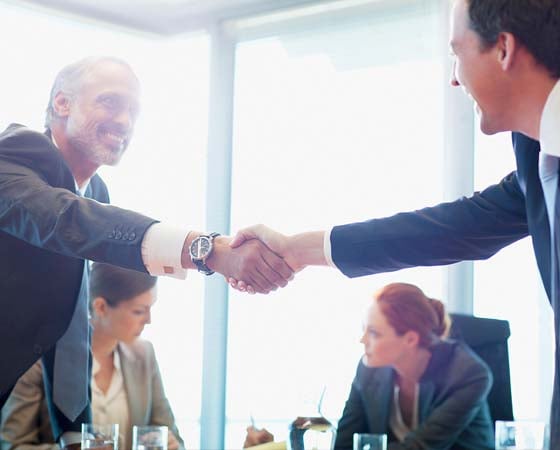 Wherever you are in your journey - Eide Bailly Can Help
We like to think of ourselves as advisors first and technology providers second. Our team of more than 200 experienced consultants can help.
Menlo Park Leadership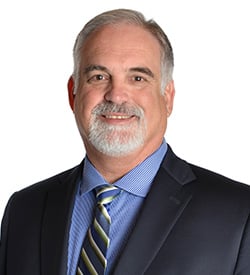 Partner/Market Leader - West Region
As Chief Practice Officer for the state of California, Kevin helps to manage the day-to-day needs to deliver on exceptional client service in the state. He facilitates on the firm's policies and procedures as well as all financial matters conducted by the firm, and he assists in some of the human resources functions of the firm as well. Kevin has provided professional and consulting services in a variety of industries including both nonprofit and government entities.