Eide Bailly Mankato
Eide Bailly proudly calls Mankato home.
Having a CPA on your side is an invaluable asset—even when it's not tax season! Lots of people who are searching for accounting in Mankato, MN think that having a bookkeeper or doing it yourself is sufficient for their business needs. However, time and experience show that having the help of a certified public accountant can not only protect your business from risk but also help you plan ahead.
Careers
Eide Bailly's Mankato office is located in the heart of downtown in the Eide Bailly Tower. With more than 100 years of experience, Eide Bailly has been embracing change and growing alongside our clients to become one of the top 25 CPA firms in the nation.
Home to more than 70 staff members, Eide Bailly's Mankato office is able to dedicate the time, expertise and resources to fit almost any accounting or business need. As a six-time winner of Mankato Business Magazine's "Best Accounting Firm," we are proud to serve the Greater Mankato region.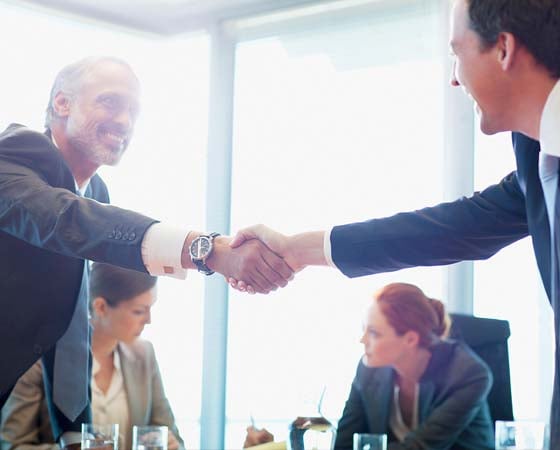 Wherever you are in your journey - Eide Bailly Can Help
We like to think of ourselves as advisors first and technology providers second. Our team of more than 200 experienced consultants can help.
Mankato Leadership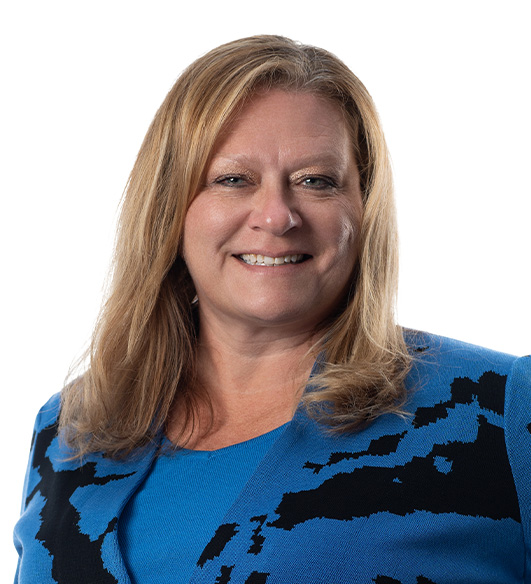 Partner/Mankato Market Leader
Heather joined Eide Bailly in 2001 and provides a wide range of public accounting services to clients. She specializes in business valuation and litigation support and often consults clients on matters of family law, including division of marital estates, child support and spousal maintenance. Heather also advises clients on tax compliance and planning matters, new entity formations, IRS and state tax representation, and multi-state taxation.