Eide Bailly Laguna Hills
Eide Bailly proudly calls Laguna Hills home.
Having a CPA on your side is an invaluable asset—even when it's not tax season! Lots of people who are searching for accounting in Laguna Hills, CA think that having a bookkeeper or doing it yourself is sufficient for their business needs. However, time and experience show that having the help of a certified public accountant can not only protect your business from risk but also help you plan ahead.
Contact Us
25231 Paseo De Alicia, Ste. 100
Laguna Hills, CA 92653-4615
Careers
Our Laguna Hills office is located in central Orange County, which is world famous for its tourism and home to headquarters of many Fortune 500 companies. This suburb of Los Angeles has a lot to offer, including the nearby beaches, shopping and dining, and easy access to the happenings of the larger cities.
Whether you need an audit or review, tax services, or you're looking for other business advisory services in the Orange County area, we're here to help.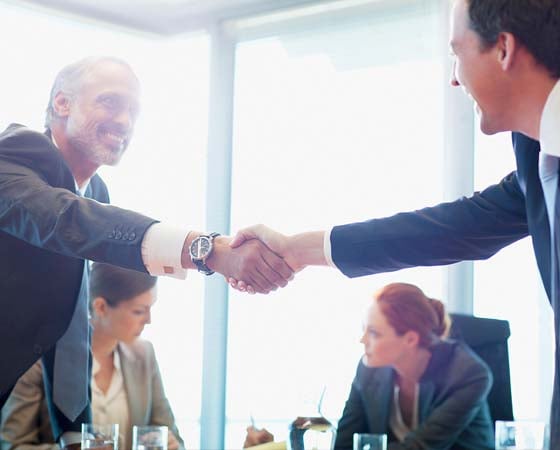 Wherever you are in your journey - Eide Bailly Can Help
We like to think of ourselves as advisors first and technology providers second. Our team of more than 200 experienced consultants can help.
Laguna Hills Leadership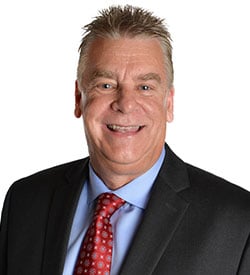 Partner/California South Market Leader
Dave has been servicing the tax needs of his financial institution clients since 1996. His clients have ranged in size from $75 million to more than $2.8 billion. Dave has been involved in all aspects of tax planning ranging from merger and acquisitions, multi-state issues and tax resolution.