Eide Bailly Fargo
Eide Bailly proudly calls Fargo home.
Having a CPA on your side is an invaluable asset—even when it's not tax season! Lots of people who are searching for accounting in Fargo, ND think that having a bookkeeper or doing it yourself is sufficient for their business needs. However, time and experience show that having the help of a certified public accountant can not only protect your business from risk but also help you plan ahead.
Careers
Eide Bailly has proudly called Fargo-Moorhead home for more than 100 years. Our professionals live, work and play in the Red River Valley, which has been ranked one of the best areas in the country for quality of living, entrepreneurism, business and more. The Fargo office is uniquely positioned with service and industry leads working alongside clients.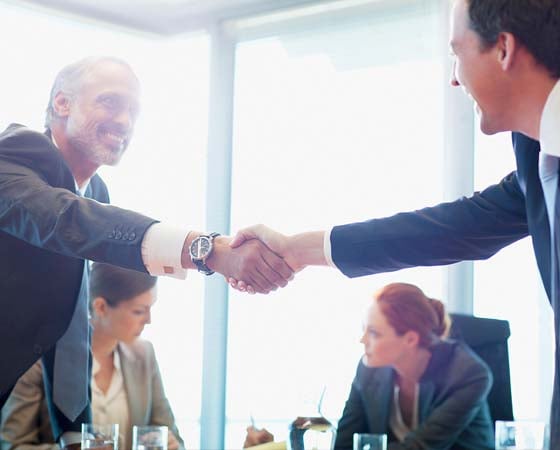 Wherever you are in your journey - Eide Bailly Can Help
We like to think of ourselves as advisors first and technology providers second. Our team of more than 200 experienced consultants can help.
Fargo Leadership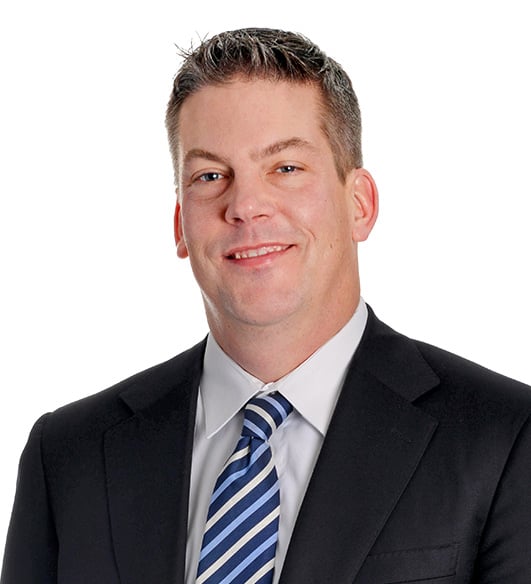 Partner/Board of Directors/Fargo Market Leader
Chad has been with the firm for over 24 years. He specializes in performing business valuation services for estate and gift tax purposes, litigation, and purchasing and selling businesses. He performs succession planning to help clients determine future ownership, leadership and management. Chad performs financial projections and forecasts as well as strategic planning for a variety of clients. To share his expertise, Chad has presented for the Prairie Family Business Association, the Red River Estate Planning Council and various other organizations.