Eide Bailly Bismarck
Eide Bailly has proudly called Bismarck home.
Having a CPA on your side is an invaluable asset—even when it's not tax season! Lots of people who are searching for accounting in Bismarck, ND think that having a bookkeeper or doing it yourself is sufficient for their business needs. However, time and experience show that having the help of a certified public accountant can not only protect your business from risk but also help you plan ahead.
Careers
With a vibrant art and cultural district, local universities, Dyess Air Force Base and a lively business community, Abilene is diverse and growing, coupling big city amenities with small-town charm and friendly people. Nearly 70 partners and team members hold many years of experience, having gained extensive knowledge serving clients throughout Texas.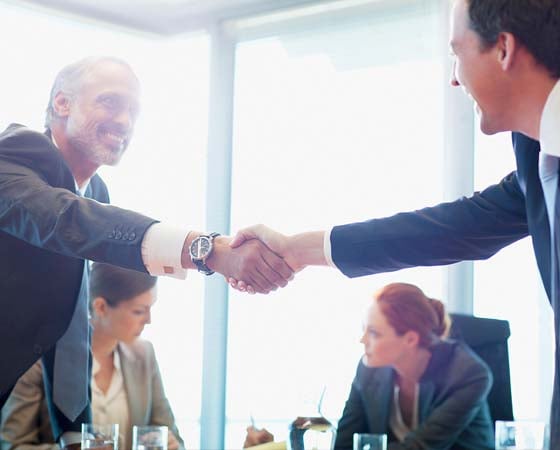 Wherever you are in your journey - Eide Bailly Can Help
We like to think of ourselves as advisors first and technology providers second. Our team of more than 200 experienced consultants can help.