As dentists across the country begin to reopen their practices, there is additional guidance to review. In this episode, Art provides insight into the latest updates on PPP rules and the congressional law changes that are in process.
Art shares promising statistics on reopening from an ADA survey, as well as from dental coaches on what they're seeing with their clients. Art discusses:
New guidance from the SBA on loan forgiveness for PPP loans
House bill that passed in late May
Pending Senate legislation
Cash flow planning for the next six months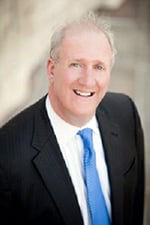 This is an invaluable episode for dentists as they take steps to reopen their practice and develop their forward-thinking financial plan.