FARGO – Jeremy Hauk, Partner in Billings, was recently elected chair of the Eide Bailly board of directors. Brian Callahan, Partner in Denver, was re-elected to the board and elected vice chair. Jodi Daugherty, Partner in Boise, was also elected as a board member. Each board member will serve a three-year term.
Hauk joined the firm in 1989 and provides tax, consulting and business advisory services to a diverse group of clients from a wide range of industries, including financial institutions, real estate, dentists and physician groups. He also provides income tax and estate planning for individuals. Hauk is a member of the firm's Retirement Committee as well as the Financial Institutions Services Group. As the Partner-in-Charge of Tax Services, he works to develop processes and tools, assists with technical and training issues and develops strategies to improve the firm's tax operations.
Callahan has provided assurance services to his clients since 1994. He is especially well versed in accounting issues that concern the real estate, manufacturing, distribution, software and internet, consumer products and energy industries. Callahan serves clients with company revenues ranging from start-up entities to in excess of $1 billion with a sweet spot of company revenues between $20 million and $200 million. He is also one of Eide Bailly's Securities and Exchange Commission partners. Since 2013, Callahan has served as the Partner-in-Charge of Colorado, where he coordinates and quarterbacks resources for the core service partners in the Denver, Fort Collins, Boulder and Grand Junction offices.
Daugherty joined the firm in 1995 and serves as the Partner-in-Charge of the Government industry. She has extensive experience in a wide variety of public accounting services, and her client portfolio is just as diverse—she has worked with non-profit organizations, governmental entities, multifamily and public housing authorities and retirement plans. Daugherty manages audits for many of the governmental entities in Treasure Valley, and she also plays an active role in audits of federal awards in both the nonprofit and governmental sectors.
We're Here to Help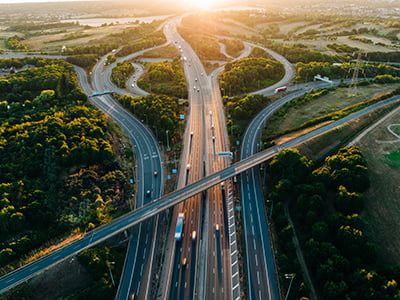 From business growth to compliance and digital optimization, Eide Bailly is here to help you thrive and embrace opportunity.
Speak to our specialists