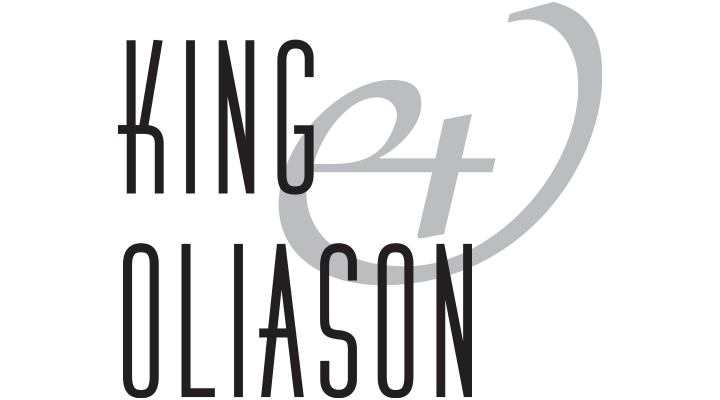 Eide Bailly, a national business and advisory firm, is pleased to announce that King & Oliason PLLC, a prominent CPA firm in Seattle, Washington, will become part of Eide Bailly on July 17, 2023.
"By joining Eide Bailly, we can provide our clients expanded advisory services and industry-leading thought leadership to help provide the essential tools needed to achieve their goals," expressed Rick Starkenburg, Partner at King & Oliason.
"Their innovative workplace culture and unwavering commitment to professional development will enable us to attract and retain the most talented individuals in the field," added Norma Oliason, Managing Partner of King & Oliason.
Eide Bailly has built a strong reputation for its comprehensive audit, accounting, tax, and business advisory services, guiding clients through complex financial landscapes. Through this union, King & Oliason joins a specialized team of professionals, further strengthening its ability to provide clients with a broader spectrum of services.
"It was clear from the first introduction that there is a significant culture alignment with this combination," said Justin D. Farmer, owner of Private Practice Transitions.
The union will mark Eide Bailly's first office in Seattle and bring six partners and 33 staff into Eide Bailly.
"King & Oliason's workplace culture alignment, coupled with their longstanding commitment to delivering exceptional client service, positions them as an outstanding addition to Eide Bailly," stated Jeremy Hauk, Managing Partner/CEO of Eide Bailly. "I am so impressed with their leadership, discipline and cultural values. We welcome the King & Oliason team into the Eide Bailly family and eagerly anticipate the remarkable achievements we can accomplish together."
We're Here to Help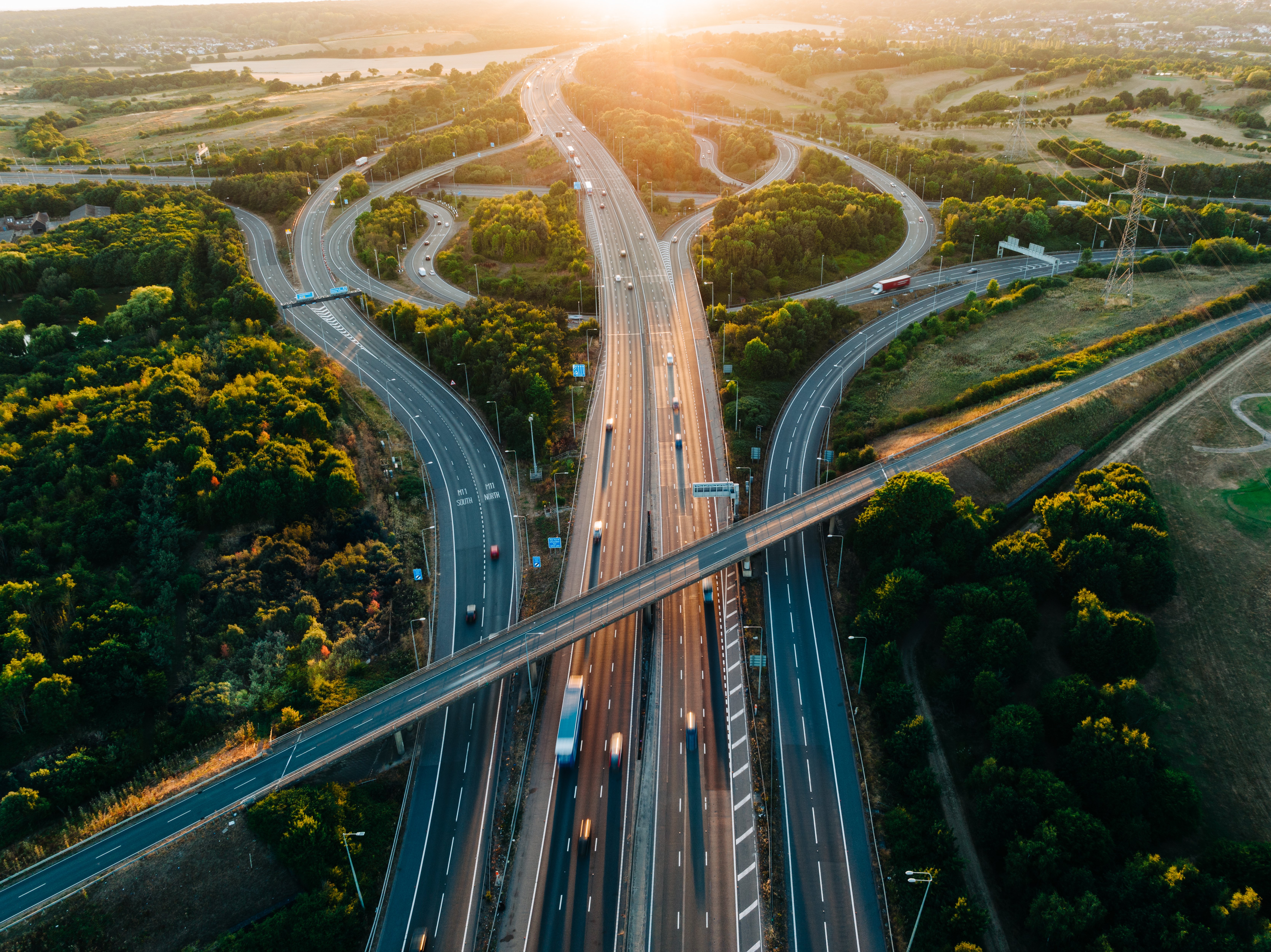 From business growth to compliance and digital optimization, Eide Bailly is here to help you thrive and embrace opportunity.
Speak to our specialists