Meet Dan Gregor, Director of Insurance Tax Services
Eide Bailly has hired Director of Insurance Tax Services, Dan Gregor. In this role, he will focus on leading and expanding the Eide Bailly tax compliance and consulting services for insurance carrier clients. Dan comes to Eide Bailly with more than 30 years of experience in public accounting and has spent his entire career in the insurance industry. He is a strategic, disciplined tax leader with significant and broad expertise in property and casualty, life, health and captive insurance company taxation.
"I have always enjoyed listening to my clients to identify their unique needs and help them personally or collaborate with the firm's deep expertise to find them a solution. Whether it is a state and local tax issue, captive insurance planning or complex federal matter, I enjoy steering my clients through the complexities."

– Dan Gregor, Director of Insurance Tax Services
Gregor will continue the investment Eide Bailly has made in being a provider of choice for insurance issuers. This includes expanding our actuarial practice and hiring specialists such as Shane Caslavka, Pharm.D. and Kyle Hendrickson, Director of Cybersecurity, to provide more robust consulting to our clients.
As a result of Eide Bailly's commitment to insurance issuers and carriers, we have divested the firm's regulatory consulting practice.
---
We're Here to Help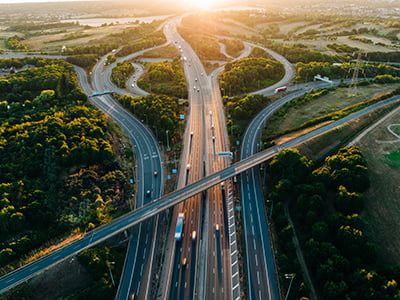 From business growth to compliance and digital optimization, Eide Bailly is here to help you thrive and embrace opportunity.
Speak to our specialists