Eide Bailly, a leading firm specializing in certified public accounting and business advisory services, proudly maintains its prominent position in the esteemed rankings of Vault's Best Accounting Firms.
Vault's comprehensive rankings draw from invaluable insights provided by verified professionals within the accounting industry. Each year, thousands of accounting professionals participate in Vault's surveys, enabling the identification and evaluation of the most prestigious, diverse, and highly regarded accounting firms based on various criteria such as quality of life and overall work experience.
Eide Bailly ranked in the top 10 in several key categories, including Work/Life Balance, Promotion Policies, Wellness, Relationships with Supervisors, Client Interaction, and Culture. Within the Diversity category, the firm ranked in the top 20 in Diversity for Women, Overall Diversity, Racial & Ethnic Diversity, and LGBTQ+ Diversity. Eide Bailly also moved up to 12th overall in Vault's Accounting Top 50 rankings. View all 2024 rankings here.
"We are thrilled to witness ongoing acknowledgment of our endeavors in establishing Eide Bailly as a top employer," said Carrie Haugen, campus recruiting manager for Eide Bailly. "Our team is committed to building a collaborative workplace that enables personal and professional growth, sparks inspiration in one's work, and encourages individuals to embrace their authentic selves."
We're Here to Help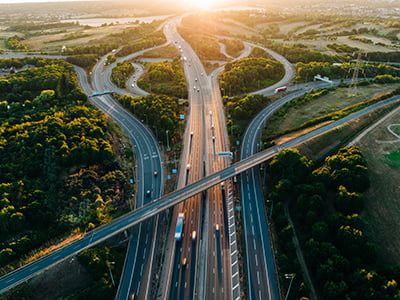 From business growth to compliance and digital optimization, Eide Bailly is here to help you thrive and embrace opportunity.
Speak to our specialists