Eide Bailly Accepting Applications for the 2023 Resourcefullness Award
Eide Bailly, a national certified public accounting and business advisory firm, is pleased to announce that applications are now open for the 2023 Resourcefullness Award.
Eide Bailly's annual Resourcefullness Award recognizes exceptional nonprofit organizations that demonstrate ingenuity and sustainability in generating revenue. This nationwide award presents an opportunity for one 501(c)(3) organization to secure a generous $50,000 prize.
In addition to providing a cash prize for creative and sustainable financial impact, the award application process enables Eide Bailly to collect and share noteworthy initiatives from nonprofit organizations throughout the United States. These initiatives showcase the effective utilization of both traditional and innovative revenue generation practices.
"We are proud to continue showing our commitment to the nonprofit community through the Eide Bailly Resourcefullness Award," expressed Deb Nelson, Partner-in-Charge of Eide Bailly's nonprofit group. "The innovative and creative ideas that are shared each year continue to inspire us."
Independent judges from the nonprofit community evaluate and rate the finalists of the Resourcefullness Award based on criteria such as sustainability, creativity, impact, and overall impression. This year's award recipient will be announced on October 19, 2023.
---
We're Here to Help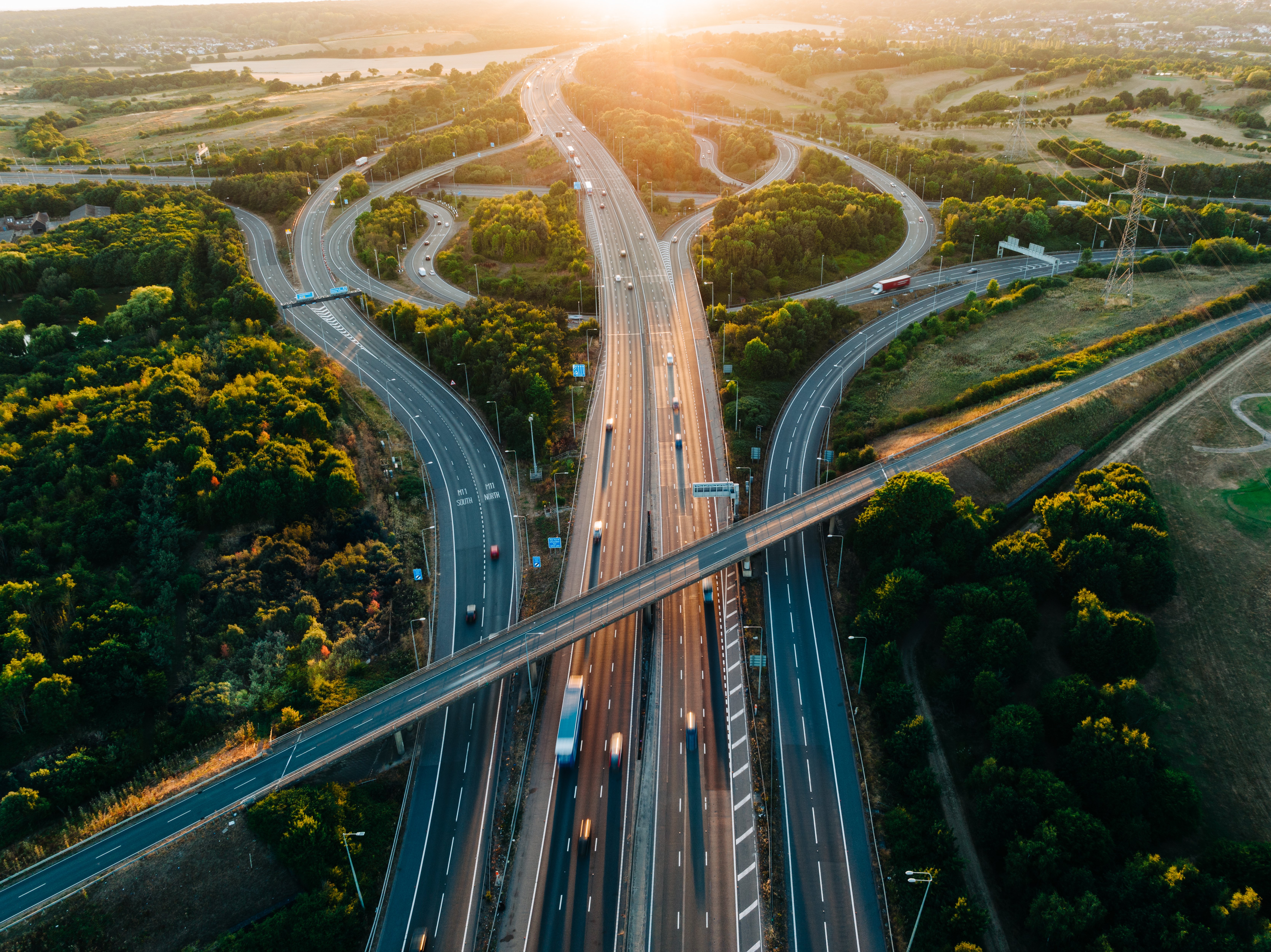 From business growth to compliance and digital optimization, Eide Bailly is here to help you thrive and embrace opportunity.
Speak to our specialists