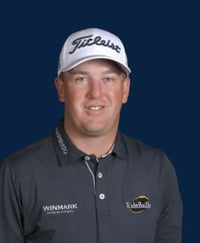 Eide Bailly LLP, a Top 25 certified public accounting and business advisory firm, announced a two-year sponsorship extension with PGA Tour member Tom Hoge today.
Tom Hoge was born in Statesville, North Carolina, grew up in Fargo, North Dakota, and played college golf at Texas Christian University. He turned pro in 2011 and joined the PGA TOUR in 2015. He recently finished his most productive year on the PGA Tour where he won the 2022 AT&T Pebble Beach Pro Am and had five other top 10 finishes including the PGA Championship. He qualified for his first Tour Championship and finished 10th in the final 2022 FedEx Cup standings. He and his wife Kelly reside in Fort Worth, Texas.
"It has been a lot of fun to watch Tom play over the years," said Eide Bailly Chief Operating Officer Andy Spillum. "He is a fantastic golfer, but also a terrific person. We're proud to have him wear our logo."
Eide Bailly has sponsored Hoge since 2015. "It was an easy decision to continue my partnership with Eide Bailly," said Hoge. "They are a top-notch firm in both client service and how they serve their communities. Our values are well-aligned."
We're Here to Help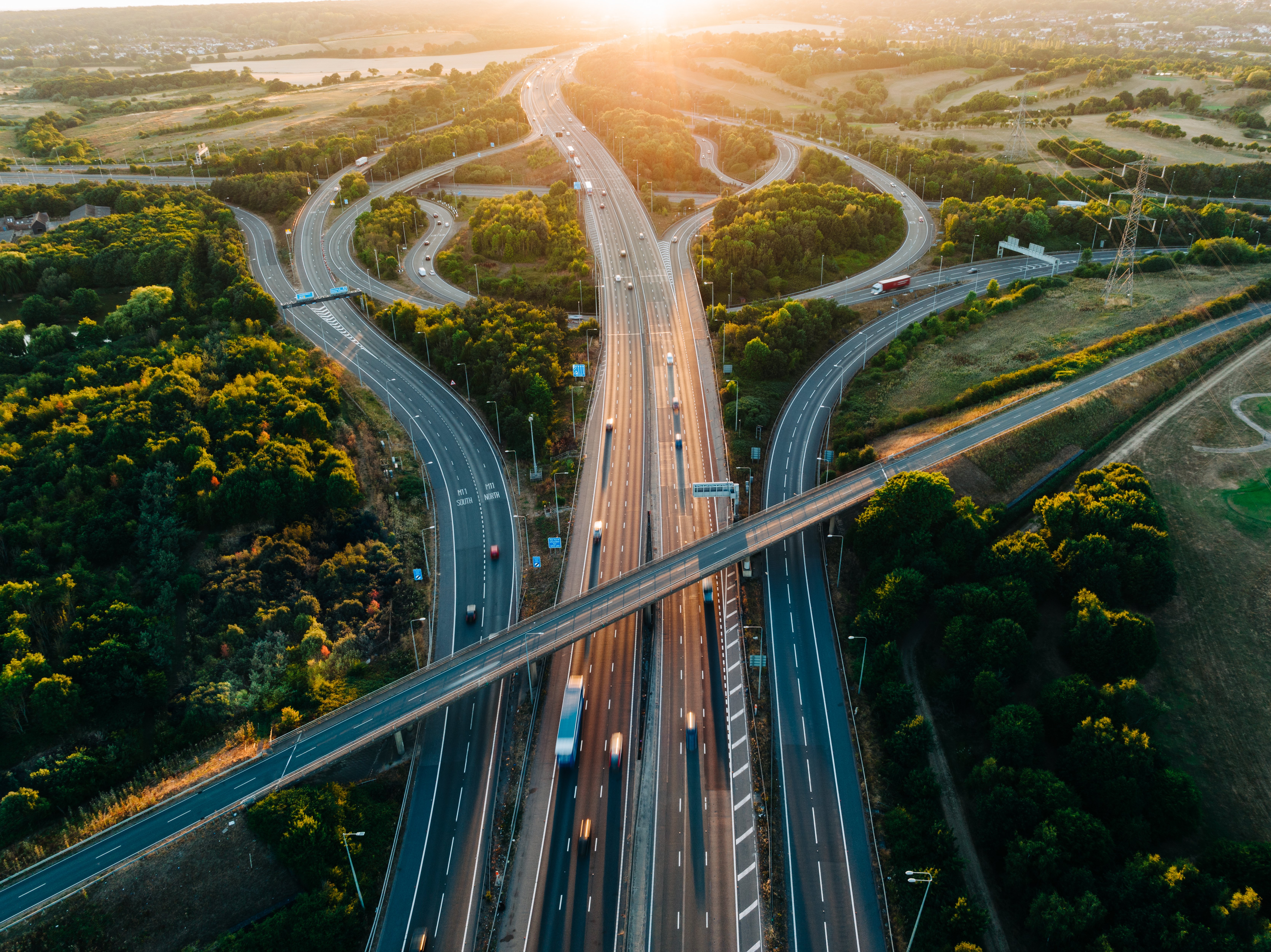 From business growth to compliance and digital optimization, Eide Bailly is here to help you thrive and embrace opportunity.
Speak to our specialists