Eide Bailly, a top 25 CPA and business advisory firm, has recently assigned new leadership roles for three of its Sioux Falls partners. Derrick Larson, Jim Jarding and Stacy Erdmann are stepping into new leadership roles within the firm.
Larson will move from being the Partner-in-Charge of the Sioux Falls office to become the Regional Assurance Practice Leader for Eide Bailly's Central Region which includes offices in South Dakota, Nebraska, Oklahoma and Texas. Larson will have operational and leadership development responsibilities with a focus on connecting people and resources, as well as leadership transition and development.
"It's an honor to become the new Regional Assurance Leader for the central region," Larson said. "Supporting our firm's assurance team and providing superior expertise to our clients is my primary focus. In addition to my passion for taking care of clients, I enjoy mentoring and developing leaders. This new role provides me the opportunity to help partners and future leaders meet their professional goals and enhance the value they are bringing our clients."
Jarding is taking over as the Market Leader for the Sioux Falls office. In his new role, Jarding will be responsible for strategic growth of the Sioux Falls office, fostering the firm culture and staff development, while ensuring client service remains a priority.
"Firm culture is a large part of what makes Eide Bailly unique as a top CPA firm. We care about our people and want to make sure that we continue to drive their professional growth, as well as our clients' growth," Jarding stated.
Erdmann will be taking on the role of National Tax Practice Leader for the firm. In this new position, Erdmann will be responsible for operations and strategy of the firm's tax service line. She will work with tax professionals across the firm's geographic footprint to bring ideas and opportunities to our clients.
"I'm excited to serve as Eide Bailly's National Tax Practice Leader," said Erdmann. "In addition to supporting our firm's tax professionals, I'll be making sure that our firm maintains its tax technical expertise and continues to provide relevant tax information to our clients."
We're Here to Help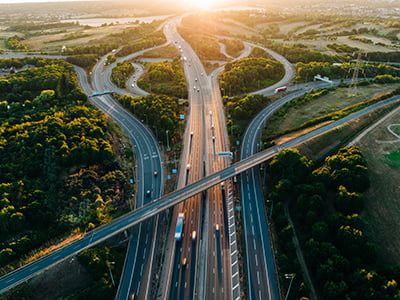 From business growth to compliance and digital optimization, Eide Bailly is here to help you thrive and embrace opportunity.
Speak to our specialists