CPA firm Seim Johnson of Omaha, Neb., will become part of Eide Bailly, a top 25 certified public accounting and business advisory firm in the U.S., on July 25, 2022.
The union will mark Eide Bailly's first office in Nebraska and will bring 20 partners and 70 staff into Eide Bailly. The two firms are well acquainted with each other; Seim Johnson is a member of the Eide Bailly Alliance, a member-based association of non-competing CPA firms formed by Eide Bailly.
It was the knowledge of Eide Bailly's culture and resources that made joining the firm attractive to Seim Johnson, said Jerry O'Doherty, Seim Johnson managing partner.
"Joining Eide Bailly will allow us to continue to serve our clients well and ensure our people have the opportunity to grow their careers in the ways that inspire them," O'Doherty said. "Eide Bailly's enhanced advisory services and thought leadership in our industry will provide our clients the tools they need to meet their goals. In addition, their workplace culture dedicated to innovation and professional development will allow us to attract and retain the brightest talent."
Along with the workplace culture fit, Seim Johnson's history of dedicated client service and expertise in key industries make them a great addition to Eide Bailly, said Jeremy Hauk, Eide Bailly managing partner/CEO.
"Seim Johnson's commitment to understanding their clients' organizations and delivering solutions with vision is a perfect match for how we approach client service," said Hauk. "We are excited to welcome Seim Johnson into Eide Bailly and look forward to what we can accomplish together."
We're Here to Help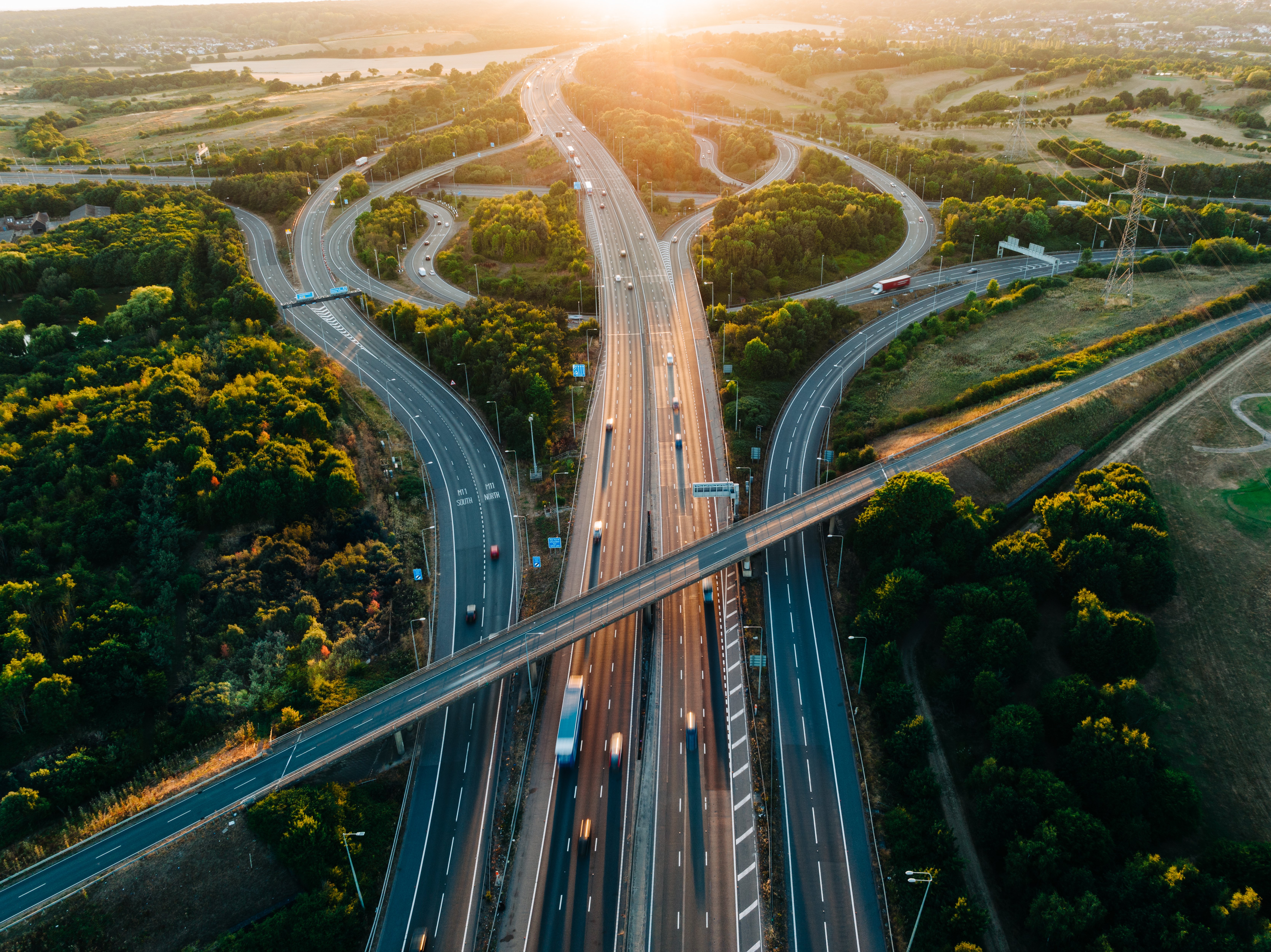 From business growth to compliance and digital optimization, Eide Bailly is here to help you thrive and embrace opportunity.
Speak to our specialists