Eide Bailly, a Top 25 CPA and business advisory firm, is pleased to announce the appointment of Norman R. Mendoza, CPA and Partner as the new Arizona Market Leader and Andy Spillum, CPA as Chief Operating Officer (COO). Spillum will join the firm's nationwide management team and Mendoza's role as Market Leader role will replace the Partner-in-Charge role, which was previously held by Spillum.
"Norman and Andy have been leading in various roles at the firm for many years," said Jeremy Hauk, CEO. "Their passion for serving our clients, people and communities make them natural picks for these promotions."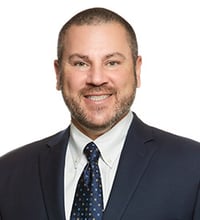 Norman R. Mendoza, CPA, Market Leader
In his new role as Market Leader, Mendoza will be responsible for strategic growth of the Phoenix offices, fostering the firm culture and staff development, as well as ensuring client service remains a priority.
"I am extremely excited to represent my partners and the Firm in this new role," said Mendoza. "As a Phoenix native, I have so much passion for the state of Arizona, the accounting profession and the business community here. It is such a wonderful and dynamic place with so many opportunities for organizations that can use our services to help navigate the complexities of doing business no matter what stage of the business life cycle they are in. I look forward to showing them how Eide Bailly can help them succeed."
Andy Spillum, CPA, COO said of Mendoza's promotion, "I'm excited for Norman and am looking forward to seeing how he is going to take our office to the next level. He is very well-connected to the Phoenix community as he's been working in this market his entire professional career. He is greatly respected in our offices and has a strong sense of culture."
Andy Spillum, CPA, COO
In Spillum's new role as COO, he will expand his operational expertise honed from the Phoenix area nationwide. He will be responsible for the firms service line operations and the overall performance of the markets.
"I have been leading the Phoenix Market and West region as PIC and CPO for the past 17 years and I am humbled to have been given this new opportunity as COO," said Spillum. "I am excited to take my experience and implement it on a firmwide level. I am looking forward to creating new opportunities for others in the firm because we have phenomenal talent and I am excited to be a part of its future growth."
We're Here to Help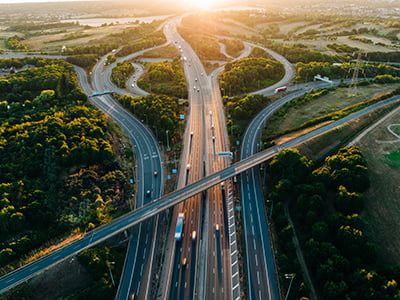 From business growth to compliance and digital optimization, Eide Bailly is here to help you thrive and embrace opportunity.
Speak to our specialists