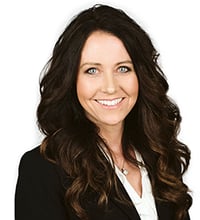 Lisa Chaffee, CPA, a partner at the Top 25 CPA and business advisory firm Eide Bailly, will become the new Market Leader for the firm's Bismarck office.
In this new role, Chaffee will be responsible for strategic growth of the Bismarck office, fostering the firm culture and staff development, and ensuring client service remains a priority.
"I am extremely honored to be serving our firm and representing my partners in this new Market Leader role," said Chaffee. "I look forward to furthering our local connections and serving in our community."
Chaffee further expanded on her passion for the Bismarck community, "Growing up in North Dakota and being part of the Bismarck/Mandan communities for 28 years, I greatly appreciate our local area and state. We are fortunate to have strong industries, great education, healthcare and a vibrant business environment. It's an exciting time for businesses and organizations to embrace innovation and growth strategies. I am excited that our Eide Bailly advisors have the expertise to partner with others to help them navigate their complexities."
The Market Leader role will replace the Partner-in-Charge role, which was most recently held by Barb Aasen, CPA, who is now a Regional Assurance Practice Leader for Eide Bailly.
"Lisa understands Bismarck/Mandan's business landscape and will be incredible in this new role," said Aasen. "I look forward to seeing her achievements, both with our clients and in the community."
We're Here to Help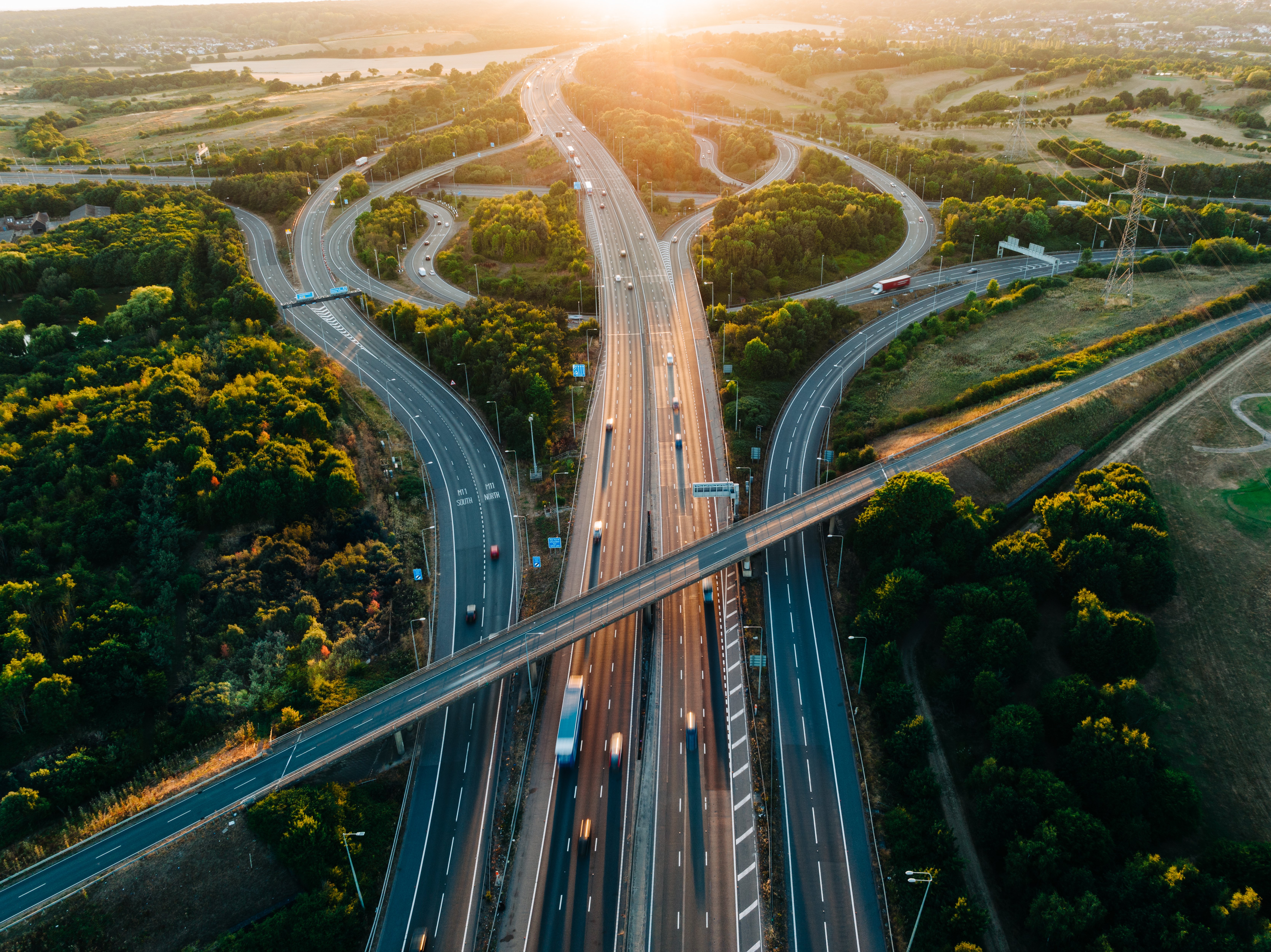 From business growth to compliance and digital optimization, Eide Bailly is here to help you thrive and embrace opportunity.
Speak to our specialists