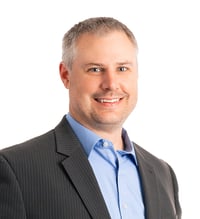 Eide Bailly has hired a new Director of Cybersecurity, Kyle Hendrickson.
In this role, Hendrickson will focus on leading and expanding the Eide Bailly cybersecurity services team to further educate clients on their cybersecurity risks, help them develop plans for mitigating weaknesses, and properly manage threats.
Hendrickson comes to Eide Bailly with significant experience in information technology leadership roles. Spending the last 15 years leading cybersecurity teams and providing strategic guidance for C-suites, he built multiple IT and Cybersecurity departments from the ground up – creating the vision and enabling the resources to keep important data and systems safe and secure.
Most recently, Hendrickson was responsible for building the cyber defense capability at a regional financial institution focused on improving visibility to all systems while reducing the attack surface of the organization.
"I am thrilled to be joining Eide Bailly. This is a critical time in the world of cybersecurity and it's great to become a part of a firm that is dedicated to helping inform, prepare and protect businesses from cybersecurity related events."
"Kyle has the right mix of experience and vision for this role," said Scott Kost, Chief Technology Officer for Eide Bailly. "We look forward to seeing what we can accomplish as a firm and for our clients with his leadership."
We're Here to Help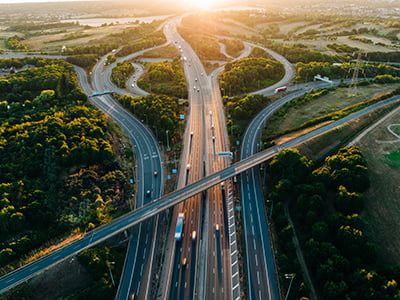 From business growth to compliance and digital optimization, Eide Bailly is here to help you thrive and embrace opportunity.
Speak to our specialists