Eide Bailly is pleased to announce its new management team, led by CEO Jeremy Hauk, CPA. Ten leaders from across the "Top 25" accounting and advisory firm have been appointed as new, or continuing, management team members.
"We have always benefited from strong leaders and I know our new management team will be no exception," said Hauk. "These leaders are passionate about the success of our clients, people and communities."
In addition to Hauk, the team includes:
We're Here to Help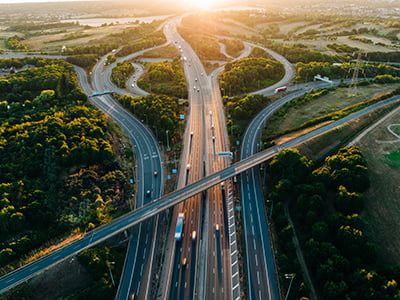 From business growth to compliance and digital optimization, Eide Bailly is here to help you thrive and embrace opportunity.
Speak to our specialists