Eide Bailly, a top 25 CPA and consulting firm, has promoted three employees to leadership roles in the Fargo Office. Eide Bailly is committed to investing in its employees and fostering a culture of personal and professional growth.
Brittany Dunn has recently been promoted to National Dealership Industry Leader. In this position, she provides direct dealership client support, while also leading a firmwide team in providing operational and growth strategy.
"I am enjoying my new role as National Dealership Industry Leader," said Brittany. "I will not only continue serving clients but am excited to expand my role in this industry firmwide. I will look for additional opportunities to serve this ever-changing and complex industry and support colleagues firmwide who are serving Eide Bailly's dealership clients."
Kirk Lindemann has been promoted to National ESOP Leader. In this position, he provides direct comprehensive ESOP consulting and compliance services to clients and other ESOP affiliates. Kirk also works to guide firmwide growth and development strategies for this fast-growing business ownership structure.
"It's exciting to be a part of Eide Bailly's continued investment to the ESOP service offerings," said Kirk. "Enhancing the promotion and growth of the employee ownership structure while wrapping our services around their unique attributes is a passion for many of us at the firm."
Effective May 1, 2023, Derek Flanagan will become the Audit Department Head. In this role, he will oversee the Audit Department and lead a team of audit professionals in the Fargo Office. As someone who truly values client service, Derek will continue to ensure the team helps clients identify positive changes through the audit and review process.
We're Here to Help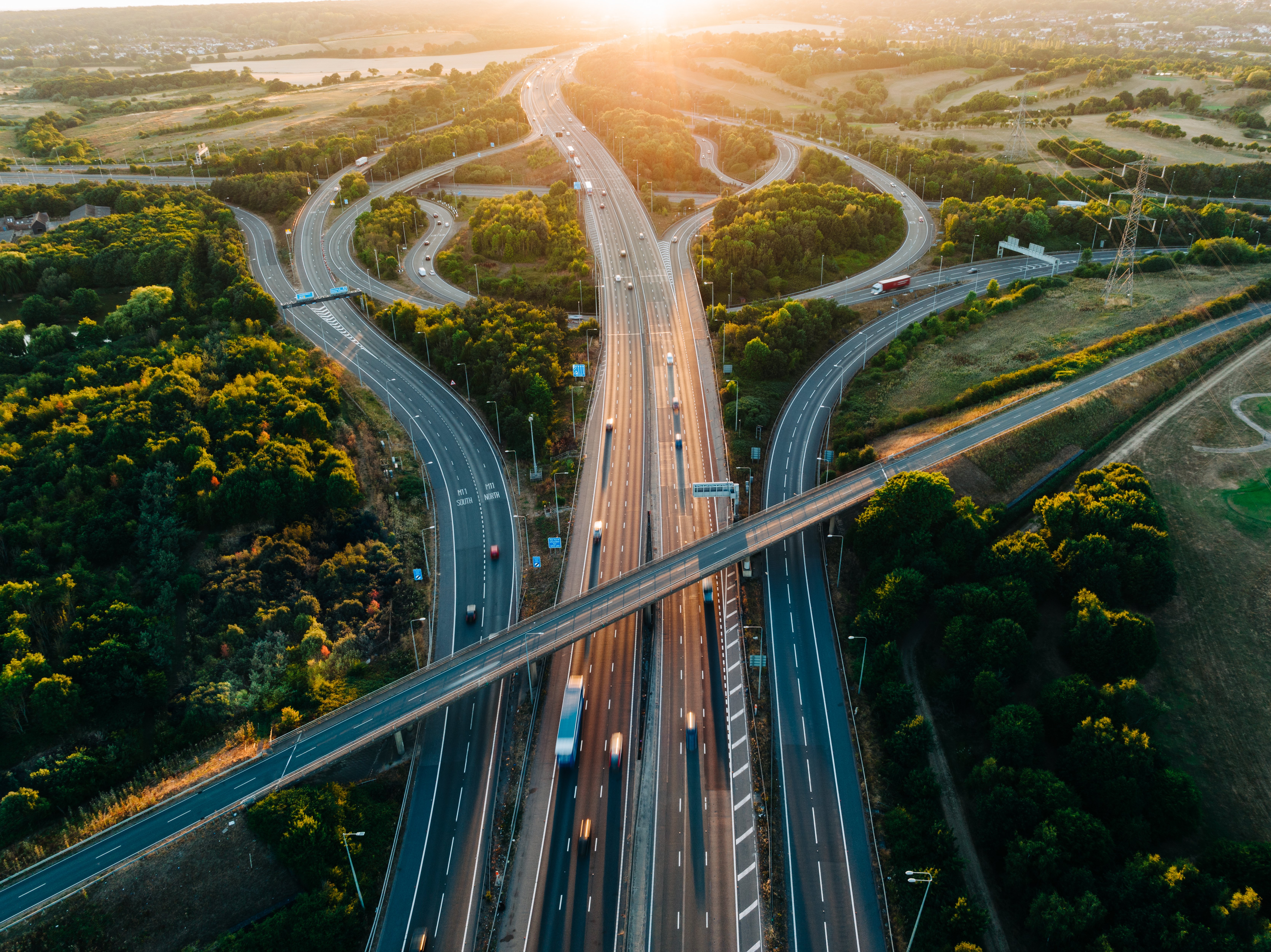 From business growth to compliance and digital optimization, Eide Bailly is here to help you thrive and embrace opportunity.
Speak to our specialists