FARGO – Eide Bailly LLP, a regional certified public accounting and business advisory firm, recently welcomed a new Partner into their Menlo Park office.
Ryan Svoboda is a tax advisor and CPA with more than 20 years of experience in public accounting working with privately-held companies, families and individuals in the San Francisco Bay Area. In addition to his tax background, Ryan has worked as an outsourced CFO and COO for venture backed companies and he previously taught Tax and Business Strategy for the graduate program at St. Mary's College. Ryan also holds an MS in Taxation and was previously a tax partner in the San Francisco office of PwC.
When asked about the move, Svoboda responded, "my focus has always been client-centric, and it is great to be joining a firm with a similar 'client first' approach, dedicated to developing and executing creative solutions that directly impact their success."
We're Here to Help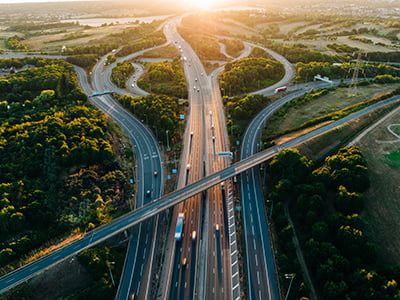 From business growth to compliance and digital optimization, Eide Bailly is here to help you thrive and embrace opportunity.
Speak to our specialists