Minneapolis-St. Paul metro area firm PWB CPAs & Advisors will become part of certified public accounting and business advisory firm Eide Bailly on December 6, 2021.
The combination will add two offices to Eide Bailly's downtown presence in the Twin Cities, one in Bloomington, Minn., and another in Plymouth, Minn. PWB's strong reputation for client service and specific industry expertise will help Eide Bailly continue to offer mid-market organizations solutions that tackle challenges and spur growth.
"PWB is a talented firm that matches our culture and dedication to helping clients grow, thrive and embrace opportunities and innovation," said Dave Stende, Eide Bailly managing partner/CEO. "We look forward to strengthening our relationships in the Midwest and building new ones."
PWB has built a strong reputation as a team of trusted advisors that strives to make a tangible difference in their client's operations. PWB Managing Partner Brian Peterson said the opportunities that will come with joining Eide Bailly brings growth for both clients and staff.
"We are excited to join forces with Eide Bailly and help our clients grow and succeed with even more resources and services," said Peterson. "Our clients will now have direct access to additional expertise and talent in areas such as technology consulting, specialized tax services and more. Businesses need comprehensive solutions in today's competitive landscape, and Eide Bailly offers this. Additionally, the PWB staff will have new opportunities to grow and specialize, giving us the chance to pursue our passions and provide an enhanced client experience."
We're Here to Help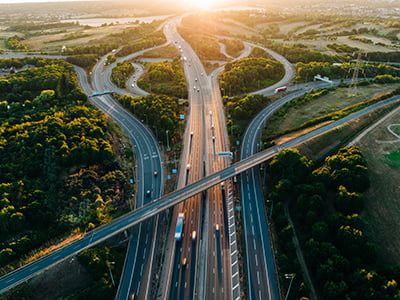 From business growth to compliance and digital optimization, Eide Bailly is here to help you thrive and embrace opportunity.
Speak to our specialists