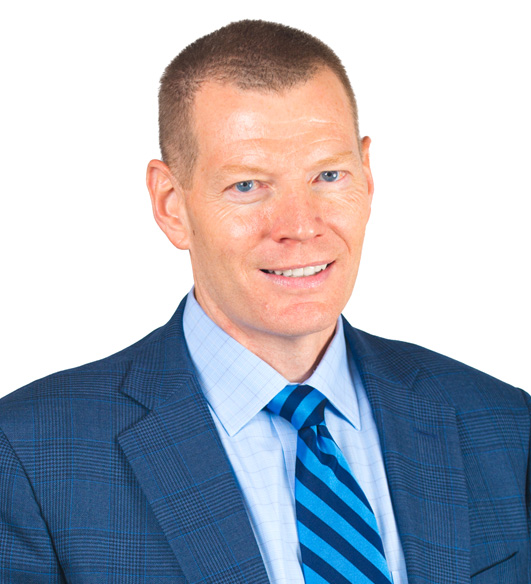 The partners of regional accounting and business advisory firm Eide Bailly recently approved Jeremy Hauk to become the next Managing Partner/CEO of the firm.
Hauk will become Managing Partner/CEO on May 1, 2022. He will take over the role from current Managing Partner/CEO Dave Stende, who will retire May 1 after nearly 40 years at Eide Bailly and nine years as Managing Partner/CEO.
Hauk is currently the Partner-in-Charge of Tax Services at Eide Bailly and has also served as Chairman of the Eide Bailly Board of Directors and as the Tax Department Head of the firm's Billings, Mont., office, where he resides. Since joining the firm, Jeremy has provided tax, consulting and business advisory services to a diverse group of clients from a wide range of industries, including financial institutions, real estate, dentist and physician groups, as well as income tax and estate planning for individuals. He will continue to work from the Billings office once he becomes Managing Partner/CEO.
"I'm honored and excited to be chosen as the next leader of Eide Bailly," Hauk said. "Our firm has become stronger than ever under Dave's leadership, and I plan to continue developing our firm resources and investing in the technology and people that will drive us forward. In addition, I believe the Managing Partner/CEO is the custodian of the firm's culture, and I will continue to ensure the culture and values that define our firm will be at the core of all our decisions."
As Managing Partner/CEO for the last nine years, Stende has led the firm's unprecedented growth. When he moved into the role in 2013, Eide Bailly was a $167 million firm with 21 offices and 1,200 partners and staff. Today, Eide Bailly is a $439 million firm with 42 offices in the U.S. and India and more than 2,500 staff.
"Jeremy is a tremendously talented partner with a long list of accomplishments at Eide Bailly, and I'm sure that list will continue to grow as Managing Partner/CEO," said Stende. "I'm happy to be able to hand over leadership to such a worthy partner, and I'm grateful for my own time as Managing Partner/CEO. Eide Bailly is an incredible firm with amazing people, and I can't wait to see what will be accomplished in the years ahead."
We're Here to Help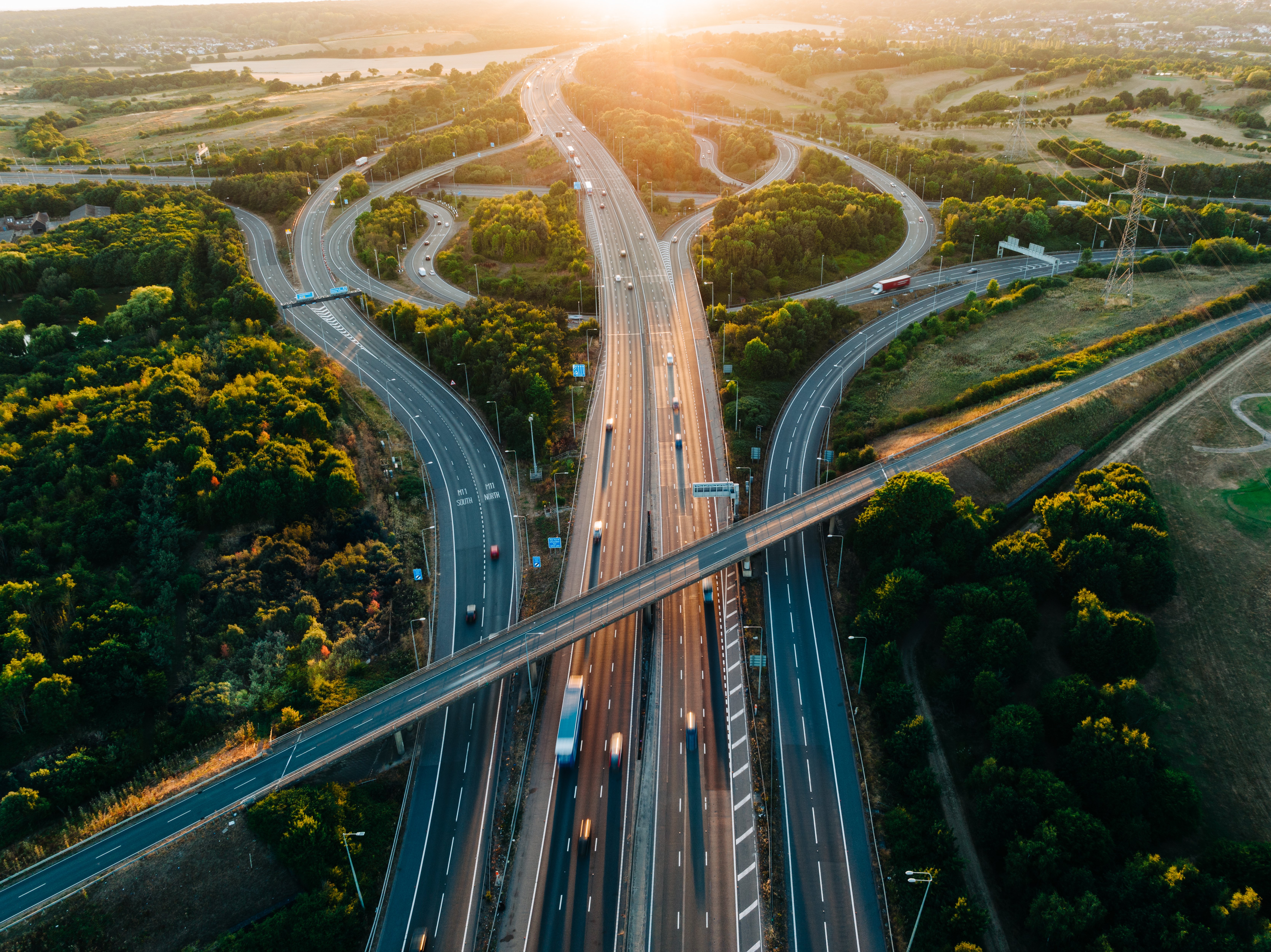 From business growth to compliance and digital optimization, Eide Bailly is here to help you thrive and embrace opportunity.
Speak to our specialists