COLORADO— Friendship Bridge has been awarded $10,000 from the ninth annual Eide Bailly Resourcefullness Awards, which recognize nonprofit organizations for their creative and sustainable revenue generating initiatives across five states – Colorado, Arizona, Minnesota, Nevada, and North Dakota.
The artisan economy is an estimated $32 billion industry annually, yet it serves a purpose more deeply rooted beyond driving economic activity: the sector preserves culturally rooted skills and traditions passed on through generations and centuries. The Handmade by Friendship Bridge program provides female artisans who live predominantly in rural/urban regions with the skills, learning experiences, education, and technical assistance to enable them to sell independently in local, national, and international markets. Part of the support provided to clients is through offering access to an online marketplace (handmadebyfriendshipbridge.org) where clients export their goods to international markets; 25% of the proceeds of the sales going back into Friendship Bridge to support continued operations. Since 2015, Handmade by Friendship Bridge has served approximately 480 artisans in trainings. During 2020, the program sold nearly 5,000 items through our online store, resulting in $65,000 in revenue that went to 33 artisan clients in Guatemala and their 129 employees.
To ensure fairness, independent judges who are well-respected in the nonprofit community reviewed and scored finalists. Those Colorado judges were:
Su Hawk, Principal, Colorado BlueOcean Consulting and Executive Director, RizeX
Marla J. Williams, Community Leader
Chelsea Carver, Chief Development Officer, Mile High United Way
We're Here to Help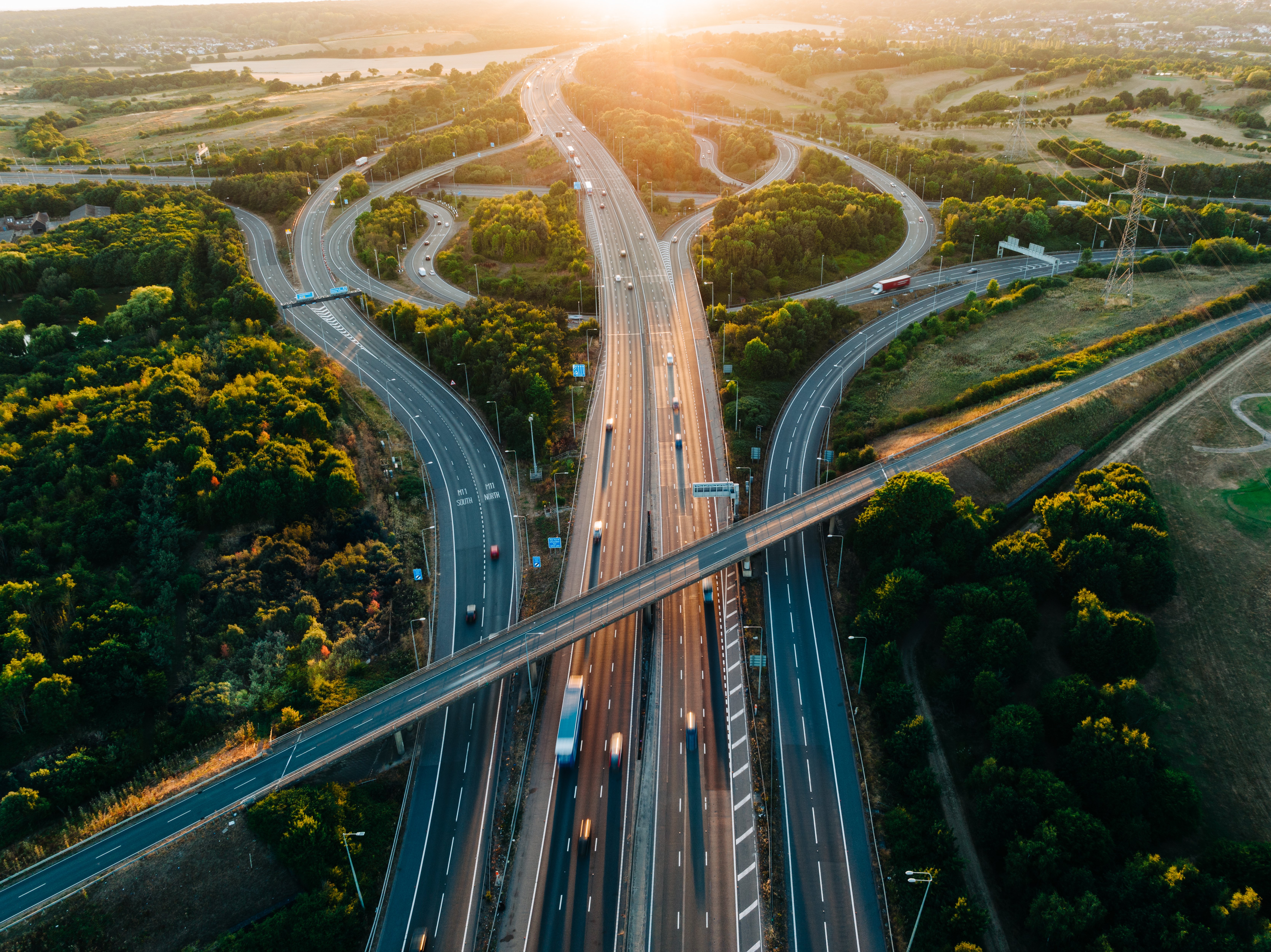 From business growth to compliance and digital optimization, Eide Bailly is here to help you thrive and embrace opportunity.
Speak to our specialists