Regional certified public accounting and business advisory firm Eide Bailly has hired two new business development directors, Jason Watson and Brett Cunningham, as part of the firm's continued efforts to grow and expand its delivery of services to clients. Watson will be based in the Salt Lake City office and Cunningham will be based in the Denver office.
Jason Watson
Jason has an extensive background in the banking industry, having held various leadership roles at Community First National Bank, Bank of Utah and most recently SVP Director of Business Development at Zions Bank. With over 20 years of experience working with business leaders in Utah, he brings a deep understanding of the market and extensive network of relationships. Jason's strengths shine in his ability to understand his client's needs and help them work through their business issues. Jason is an active member of the MountainWest Capital Network.
Brett Cunningham
Brett's background is in both accounting and business development, which is uncommon and a perfect fit for the firm. He started his career as a CPA specializing in audit, then gained industry experience working in the accounting department at a real estate development firm. Most recently, Brett has been working for Riveron Consulting, an accounting advisory, transaction, business transformation, and turnaround consulting company. Brett is an active member of the Association for Corporate Growth of Denver, where he serves on multiple committees and is a graduate of their Leadership program.
"Now more than ever, organizations are facing an ever-changing business landscape and fierce battle to stay ahead of the competition. With help from our business developers, local partners and firm specialists, we will deliver on our promise to bring clients new solutions to help them innovate and optimize operations and grow their companies," said Eide Bailly Chief Growth Officer Jason Delles.
We're Here to Help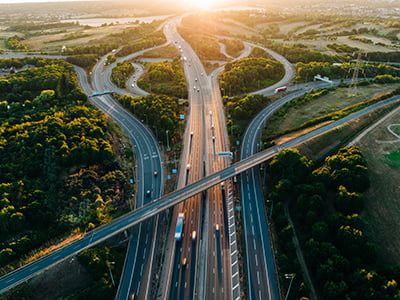 From business growth to compliance and digital optimization, Eide Bailly is here to help you thrive and embrace opportunity.
Speak to our specialists