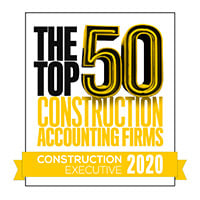 Regional certified public accounting and business advisory firm Eide Bailly has been named number 9 in Construction Executive magazine's Top 50 Construction Accounting firms.
"The construction industry faces a variety of challenges, especially with the effects the COVID-19 pandemic has had on businesses this year," said Wade Sandy, partner in charge of construction at Eide Bailly. "A strong accounting function can provide valuable insights about a construction company's operations and can help minimize risks."
A Dedicated Leader in Accounting for Construction Entities
With 150 construction-specific CPAs and more than 1,900 clients, Eide Bailly is a proven thought leader in the construction industry.
Eide Bailly helps construction clients with a variety of solutions, including audit and assurance, fixed asset services, tax services, technology consulting and more. Our professionals are passionate about the construction industry and work to help businesses reduce their tax burden, stay in compliance and build a solid financial future.
Hear from our Director of Construction & Real Estate Services, Wade Sandy, and his passion for this industry. He and his team understand the challenges you face and will share opportunities available to help you build a solid foundation for your future.
A History of Helping Construction Entities Save Money and Make Smart Business Decisions
Eide Bailly's goal is to provide a better way of doing business for construction entities—one that focuses on strategy and innovation. The firm is dedicated to helping construction organizations make better business decisions.
Section 179D In Action
We recently worked with a manufacturing facility to obtain the Section 179D deduction. The facility underwent an 183,000 square foot expansion and installed energy efficient HVAC, lighting, and building components. By gathering the necessary information and completing the certification, the client received over $325,000 in deductions on their current year tax return.
We'd Love to Work with You
Eide Bailly is honored to be recognized as a leader in construction accounting, and we are committed to continued service to the industry. Visit eidebailly.com/construction to learn more about how we position our clients for success and future growth.
About Eide Bailly LLP
We're a business advisory and accounting firm, helping our clients embrace the opportunities that change and innovation bring to the evolving business landscape and personal financial decisions. We're one of the top 25 accounting firms in the nation, and we offer our clients inspired ideas and solutions to tackle risk and spur growth.
Construction Executive magazine is published by the Associated Builders and Contractors Services Corp. and offers articles on various industry-related issues. Their mission is to "inform, educate and inspire" contractors and business owners in the construction industry.
We're Here to Help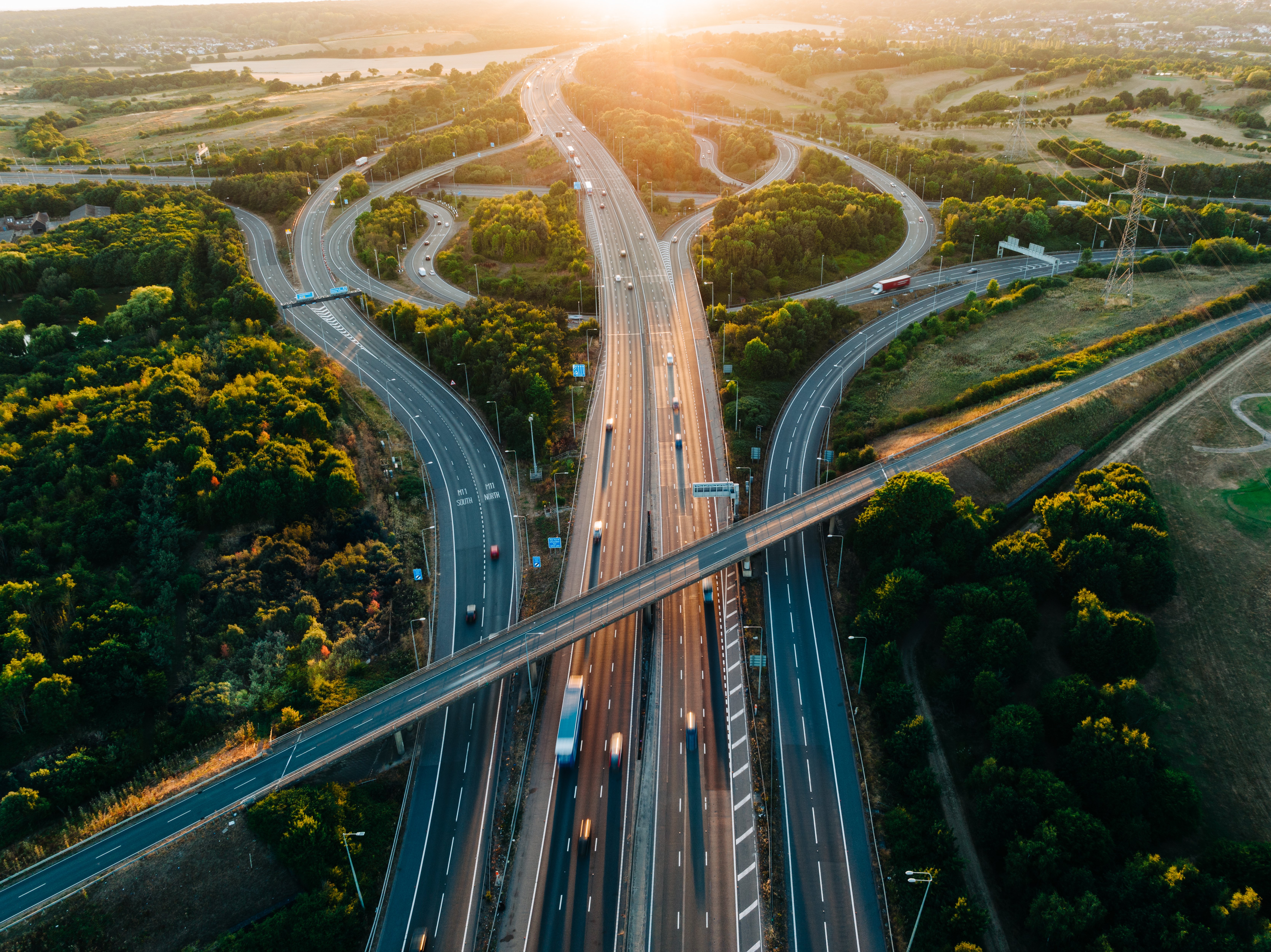 From business growth to compliance and digital optimization, Eide Bailly is here to help you thrive and embrace opportunity.
Speak to our specialists