Regional certified public accounting and business advisory firm Eide Bailly has been ranked No. 18 in Vault's 2021 Top 100 Internships rankings.
Vault surveyed thousands of current and former interns about their internship programs. Vault's 100 Best Internships reflect the highest-rated internship programs across the survey pool.
In addition, Eide Bailly was ranked No. 6 for Best Accounting Internships, No. 10 for Best Internships for Diversity with Respect to Women, and No. 11 for Best Internships for Quality of Assignments.
"We're honored to be named to this list," said Macey Matuska, campus recruiter for Eide Bailly. "These rankings reflect our continuous effort to create a workplace where our interns can grow in their skills and feel appreciated and inspired."
We're Here to Help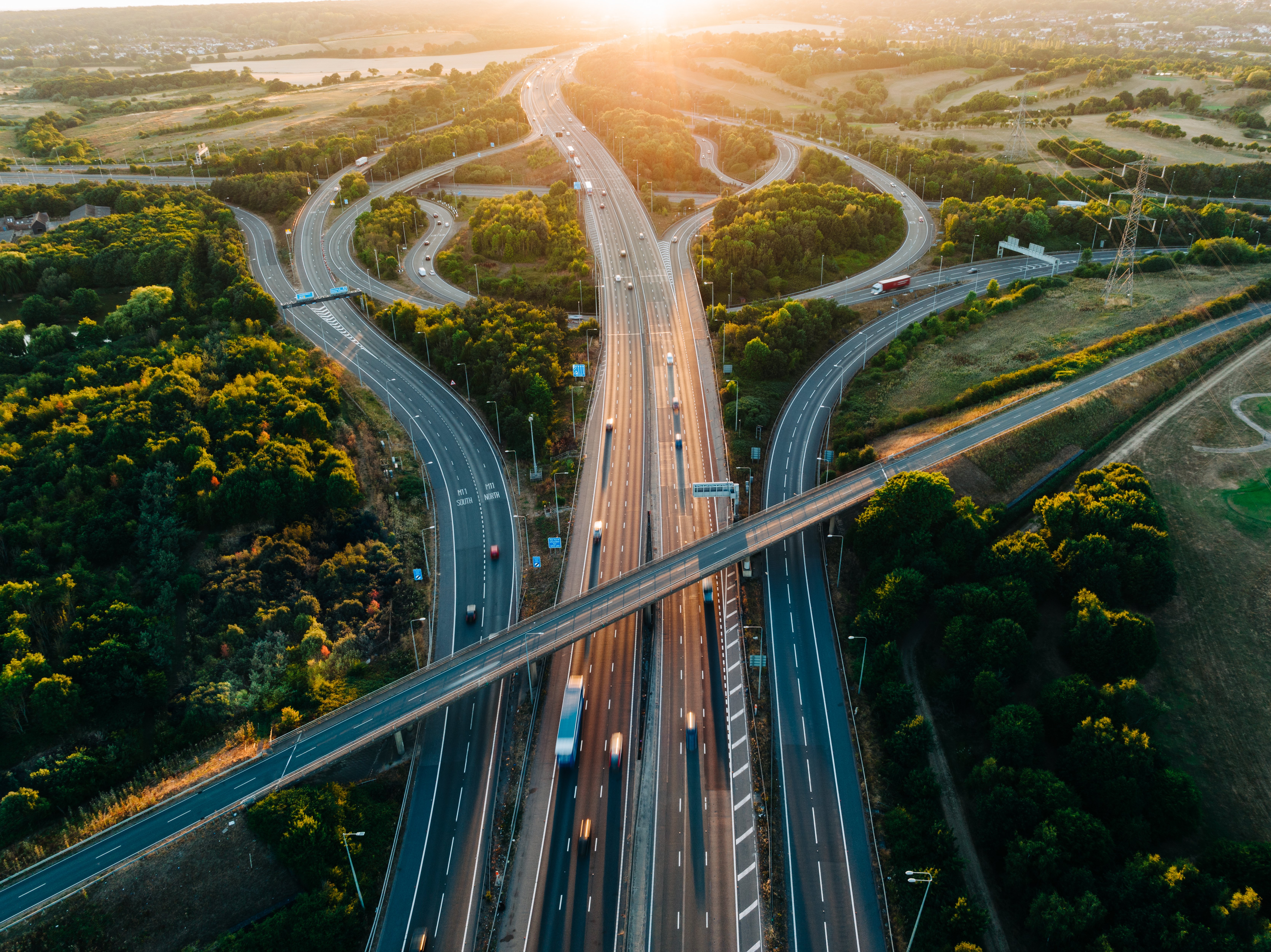 From business growth to compliance and digital optimization, Eide Bailly is here to help you thrive and embrace opportunity.
Speak to our specialists