California CPA firm Vavrinek, Trine, Day & Company will become part of regional certified public accounting and business advisory firm Eide Bailly on July 22.
The combination between Eide Bailly, a $330 million top 25 CPA firm in the nation, and VTD, a $53 million top 100 CPA firm in the nation, will add 11 California offices and an expanded Phoenix office to Eide Bailly's footprint and further establish the firm as an industry leader in bringing services and solutions to mid-market organizations.
"The addition of VTD launches us into California with exceptional local talent and a culture that matches our own dedication to client service and being an employer of choice for our staff," said Dave Stende, Eide Bailly managing partner/CEO. "This combination deepens our expertise in several key industries that Eide Bailly serves. We look forward to welcoming VTD professionals and clients to our firm."
For decades, VTD has had a strong reputation in California and Phoenix for its commitment to clients and its expertise in several industries and services, including government, education, commercial, tax and financial institutions. Becoming part of Eide Bailly will bring tremendous opportunities for both clients and staff, said Kevin Pulliam, managing partner at VTD.
"Eide Bailly's knowledge, resources, and consulting services will allow us to help our clients more fully. Whether it is technology consulting, wealth planning, or some other industry-specific advisory services, we're excited to be able to offer more," Pulliam said. "On top of this, Eide Bailly is a firm of talented and down-to-earth people. They care deeply for the well-being of their clients, staff and communities; this describes us, too."
VTD will add 42 partners and 280 staff to Eide Bailly, giving Eide Bailly a total of 331 partners and 2,400 staff. The firm will have more than 40 offices in 15 states.
We're Here to Help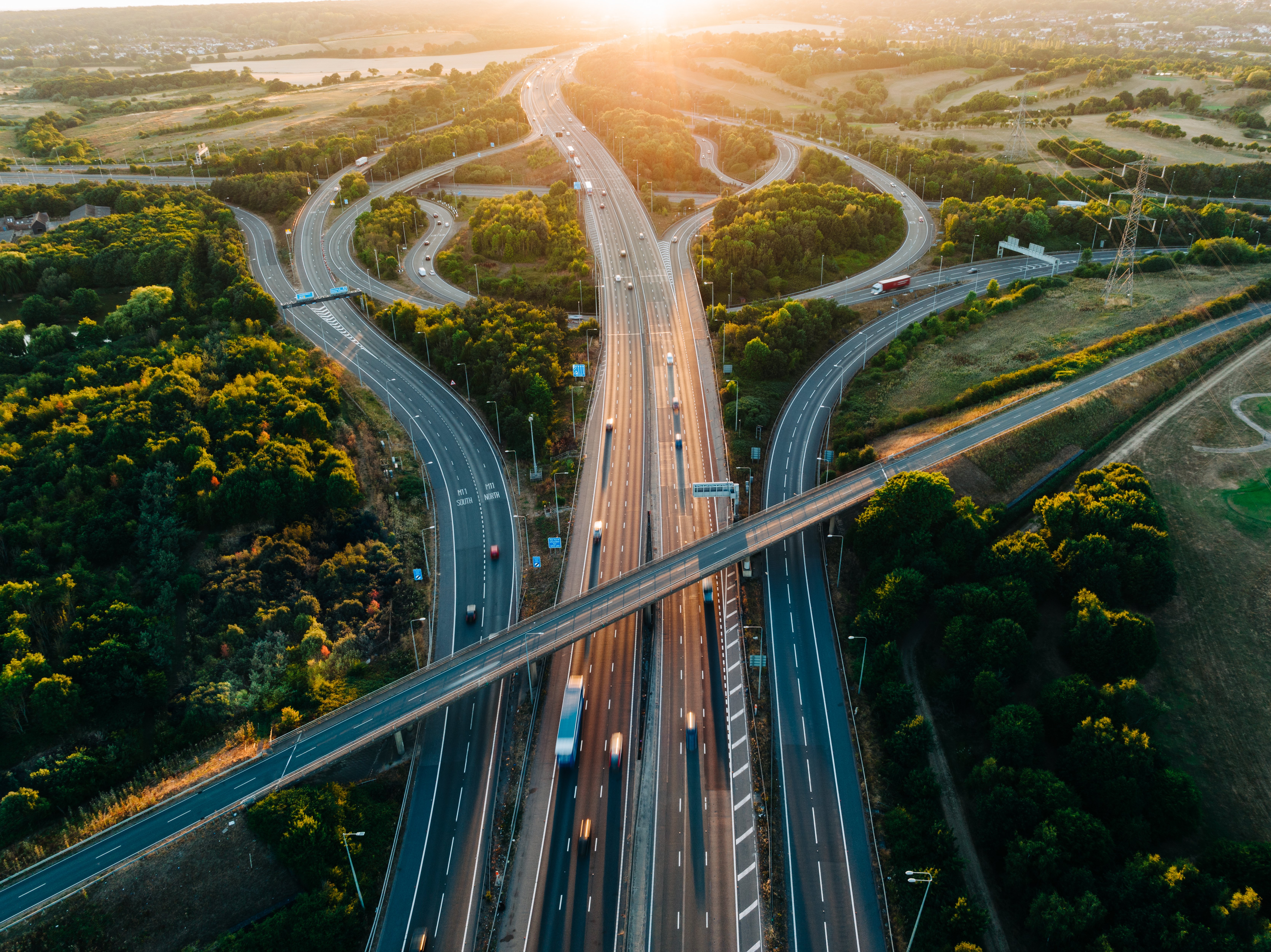 From business growth to compliance and digital optimization, Eide Bailly is here to help you thrive and embrace opportunity.
Speak to our specialists