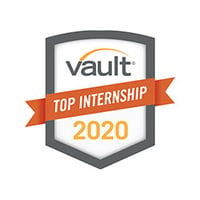 Eide Bailly LLP, a regional certified public accounting and business advisory firm, has been named one of top 15 best accounting internships in the country for 2020 by Vault.
Eide Bailly ranked 13th for its internship program that offers three-to-four-month full-time internships in both audit and tax. These internships provide students with hands-on experience in public accounting. Interns perform many of the same tasks as audit and tax associates and have the opportunity to work with a variety of clients and industries.
Interns also are paid a generous hourly wage plus overtime and receive a competitive benefit package that includes health insurance, referral bonuses, Employee Assistance Program and a culture that consistently ranks among the best in the country as well.
"We are very proud and excited to be named as one of the best internships again," said Eide Bailly Campus Recruiter Macey Matuska.
"It's always a wonderful experience connecting with future accountants and helping them see the potential in public accounting, and we try to make our internships as valuable to the students as possible. To have those efforts recognized is rewarding and an honor."
We're Here to Help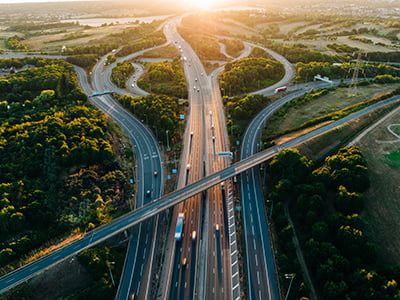 From business growth to compliance and digital optimization, Eide Bailly is here to help you thrive and embrace opportunity.
Speak to our specialists