PHOENIX – CPA firm King, Tripp & Henry PLLC of Phoenix will be joining the regional accounting and business advisory firm Eide Bailly on Oct. 29. The union will bring two partners and four staff to Eide Bailly, and these new staff members will be welcomed into Eide Bailly's existing Phoenix office.
"We are excited to bring King, Tripp & Henry into the Eide Bailly family," said Eide Bailly CEO/Managing Partner Dave Stende. "This firm has a long tradition of exceptional client service in Phoenix, and their culture and dedication to being a leading firm in the region fits right in with Eide Bailly's mission and goals."
We're Here to Help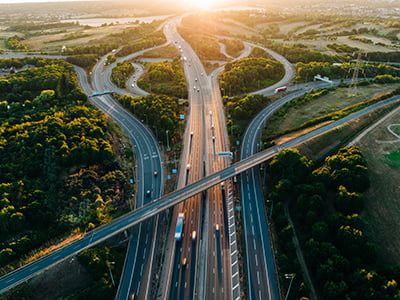 From business growth to compliance and digital optimization, Eide Bailly is here to help you thrive and embrace opportunity.
Speak to our specialists